John Prescott backs Assem Allam over Hull City name change as Tigers' future remains unclear
Prescott understands the need for further financial backing and the lifelong Hull fans has given his approval for the potential name change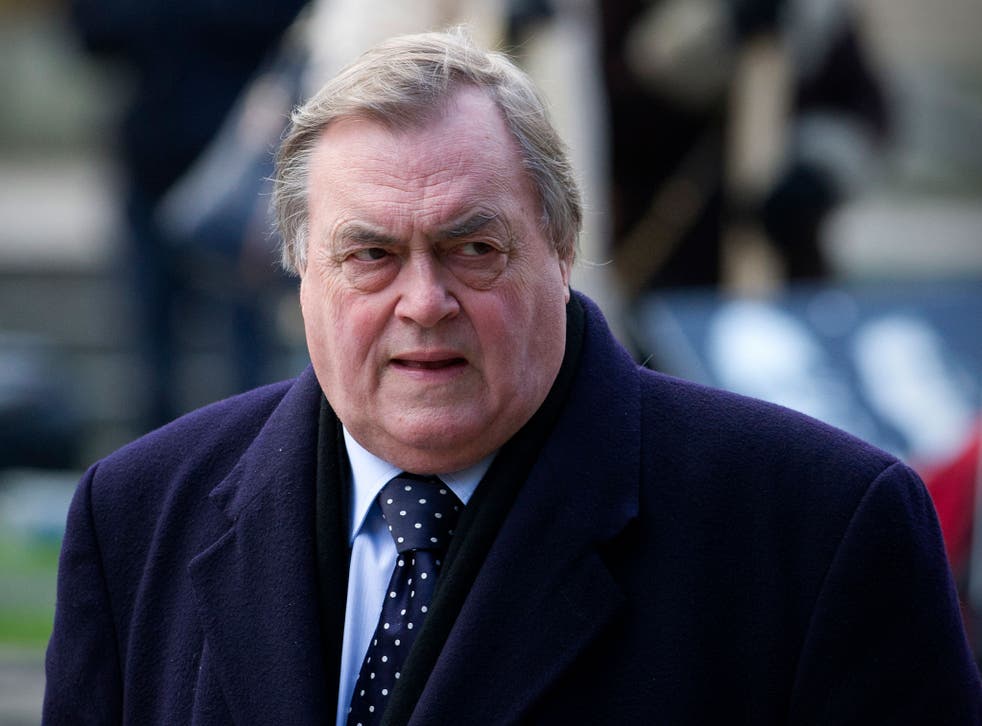 Hull City owner Assem Allam's plans to change the club's name to Hull Tigers has received backing from former Deputy Prime Minister and Hull East MP John Prescott, with the lifelong fan claiming that his support is required for the club to maintain their Premier League status.
Dr Allam bought City in 2010 when they were just four days from liquidation, and has since pumped over £70m of his own money into the club, overseeing their return to the top flight.
His plans to change the name though has met severe resistance from supporters, who feel that the tradition of the club lies in the name Hull City Athletic, as opposed to Allam's plans to rebrand them the Hull Tigers in order to tap into the commercial wealth in the Far-East.
Allam has now issued an ultimatum that if he doesn't get his way then he'll walk out on the club within 24 hours, but Prescott feels that he has to take measures to secure further financial backing if their future plans are maintained in the Premier League.
"A couple of years ago, nobody wanted to buy it, we were four days from collapse, this man came and put his money in," Lord Prescott said on Radio 4's The Today Programme. "He's put his money where his mouth is, he now has to find more money to pay more players."
Also on the show was Rick Skelton, who was representing City fans who are against the name change, and he stressed that Allam has no reason to leave as the fans have no problems with anything he has done except the name change application.
"I don't think there's any reason for him to leave, I don't think there's any reason for him to even make the suggestion because no one has been anything but respectful to Dr Allam," said Skelton in response to Prescott. "It's a one issue argument, we don't have any problem with anything else he is doing in the football club, with his football decisions."
Prescott demonstrated his long-standing support for the club by recalling his days watching Raich Carter in action back in 1950, and he argued that the club needed more money in order to pay more players and continue their rise under manager Steve Bruce.
"[Dr Allam] wants the future of Hull to be in the Premier, but you better find the money and it ain't coming from me and it ain't coming from you except in supporting them," Prescott continued.
He warned Skelton that without the owner the club could again face collapse, but Skelton believes that he has no intention to leave the club, adding: "I think that's scaremongering because the club is in the strongest position it's ever been in."
Hull yesterday completed the signing of Everton striker Nikica Jelavic for a fee believed to be in the region of £6.5m – a club record fee – which suggests Allam is still willing to fund the future of the side as things stand.
Join our new commenting forum
Join thought-provoking conversations, follow other Independent readers and see their replies