Labour call for flexible 'fan-fare' train tickets to help travelling football supporters
The proposed scheme would allow fans to transfer advance train tickets free of charge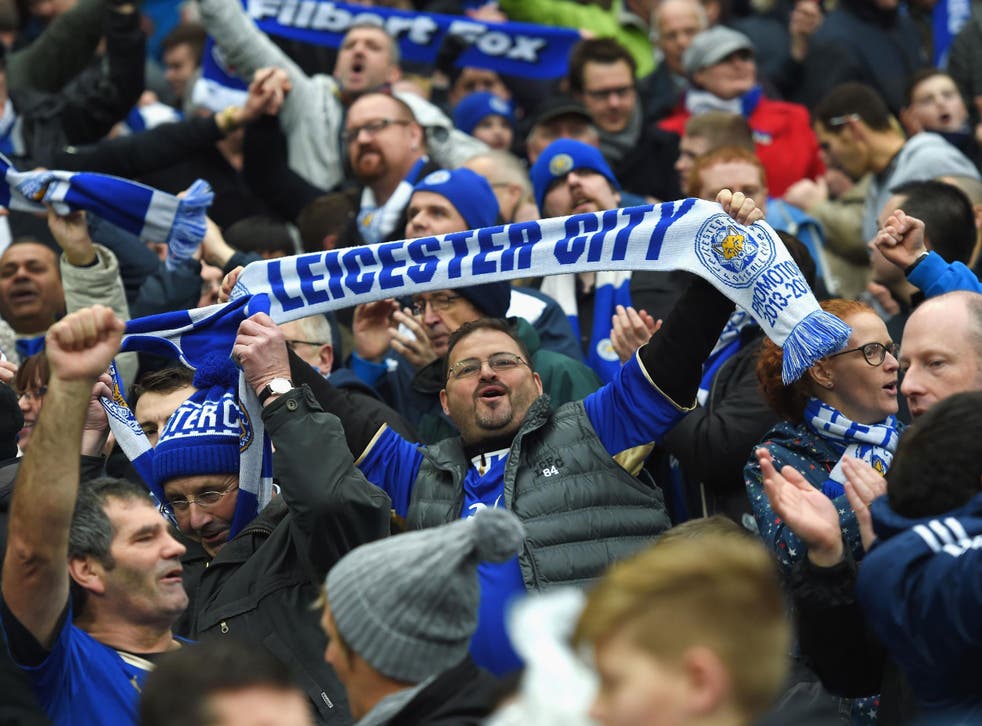 The Labour Party has called for the introduction of 'fan-fare' train tickets which would give football supporters more flexibility when travelling to rescheduled fixtures.
The proposed scheme, announced to coincide with the start of the new Premier League season, would allow fans to transfer advance tickets without a fee or mark-up in price.
Train travellers are currently charged a £10 administration fee to change the date of an advance ticket, alongside any difference in price.
Football supporters are often affected in this regard, with broadcasters only required to give six weeks' notice when rescheduling fixtures for television coverage.
Writing in The Independent, Labour's deputy leader Tom Watson called on the Premier League, broadcasters and train companies to stop treating supporters as "collateral damage".
"It's a ridiculous situation that fixtures cannot be scheduled to minimise the impact for those travelling the longest distances," Watson, also the shadow Secretary of State for Digital, Culture, Media and Sport, said.
"There needs to be greater dialogue and understanding between the Premier League, the police and rail operating companies in order to minimise disruption to people's lives."
The opening game of the new Premier League campaign sees Arsenal host Leicester City on Friday night in a 7.45pm kick-off and since the announcement of this season's top-flight fixtures in June, the cost of a ticket from Leicester to London has risen by £31.
On Saturday, meanwhile, Manchester City supporters will travel to watch their team play Brighton and Hove Albion in a 5.30pm kick-off, with no train service back to Manchester scheduled after the full-time whistle.
"There's no doubt that despite the huge commercial benefits that broadcast revenues have brought clubs, there are knock on effects to travelling fans," Watson added.
"It's about time the Premier League, broadcasters and rail companies put fans' interests over commercial interests. When matches are switched for TV its fans that pay the price – forking out for extra train tickets that often cost more than their match tickets.
"In some cases fans can't even get home from matches because there aren't enough trains available."
Jeremy Corbyn, the Labour leader, pledged that a Labour government would seek to ease the burden on travelling football fans prior to June's general election.
The party's 2017 election manifesto also promised to ensure that the Premier League invest 5 per cent of its television rights income into grassroots football.
Join our new commenting forum
Join thought-provoking conversations, follow other Independent readers and see their replies