Manager has familiar battle to assemble Team GB for Olympics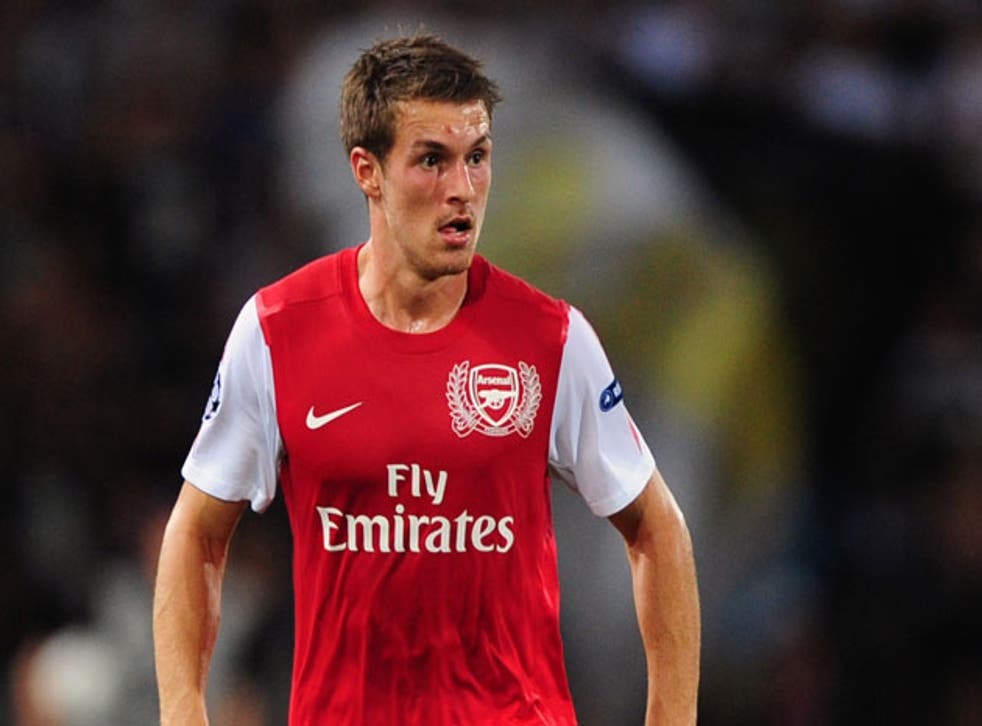 There need be no fear of the home nations failing to qualify for Euro 2012.
Whether they do or do not, British football fans will still have the thrill of a team of their own in serious competition; albeit in the unusual guise of Team GB at the Olympics.
This pan-British team, the first of its type since 1960, is likely to be coached by current England Under-21 manager Stuart Pearce. Given the age restrictions on the side (all but three players in the squad must be 23 or under), and its hurried assemblage, Pearce's work with the Under-21s ought to be the perfect preparation. Hope Powell, coach of the England women's team, will probably get the GB women's role.
Pearce also has the tournament-management experience to prepare himself for the glare of the Olympics. He has taken the U21s to three European Championships. In 2007 his side were beaten by Netherlands in the Mahut-Isner of penalty shoot-outs. His side, featuring current internationals Ashley Young and James Milner, lost 13-12. Two years later they went one step further, although a Germany side run by Mesut Ozil beat them 4-0 in the final, a precursor to the Bloemfontein thrashing 12 months after. This summer, though, a less gifted England team could not progress from their group, recording just two points and two goals in their three matches.
The build-up to this year's tournament was dominated by a public and protracted argument over whether Pearce could use Arsenal's Jack Wilshere. The young midfielder played nearly every match when available last season and eventually Arsène Wenger won out. Wilshere stayed at home. The battle could be useful experience for Pearce, who will surely have to fight for some players next summer.
The Olympics football will start on 25 July and end with the final at Wembley Stadium on 11 August. This time would inevitably occupy the pre-seasons of players in the Premier League, which is likely to start the following weekend. Of course, training for and playing in a tournament against some of the world's best young players might be a good preparation for a club season. But Premier League managers are not likely to see it that way.
While Team GB will have to battle for many of their players, those that play in Euro 2012 are surely unlikely to play. The final, at the Olympic Stadium in Kiev, is on 1 July, less than three weeks before the Olympics football starts. In the unlikely event that Jack Wilshere, Chris Smalling et al play in Kiev, they would need to rest for most of July. Asking them to play a second major tournament one month later would be rather demanding.
So Team GB is likely to be made up of the better players from the non-English home nations. The headline name is Gareth Bale, sure to have an empty month in June and fitting the age criteria – he will turn 23 just before the tournament. His compatriot Aaron Ramsey, 17 months younger, is an automatic choice in midfield if Wenger releases him. Swansea City's soft-footed youngster Joe Allen is a plausible partner for Ramsey.
From Scotland, Liverpool defender Danny Wilson will be 20 by the time of the tournament, while Aston Villa's diminutive midfielder Barry Bannan will be 21. David Goodwillie of Blackburn Rovers would be a useful alternative if Wayne Rooney is tired after the European Championship. Northern Ireland are less well stocked for talent, although Manchester United youngster Oliver Norwood and Corry Evans, brother of United's Jonny, may be in contention.
Of course, there will be English representation too. It will, providing England qualify for Euro 2012, be most likely from those players who do not make Fabio Capello's 23-man squad. So, useful tournament experience for those such as Josh McEachran, Alex Oxlade-Chamberlain and Connor Wickham who fail to make the plane to Ukraine. And, just as likely, there will be some star names filling the three over-23 places. David Beckham, should he prove fit, is a likely pick given his high-profile role with the London games. Michael Owen is not an impossibility.
But those are names of the past. The Olympics have been a formative stage for stars of the future. A 20-year-old Carlos Tevez played and won the golden boot in Athens, while Sergio Aguero and Lionel Messi played in Beijing. A high target, but a target none the less, for Ramsey and Bannan.
Join our new commenting forum
Join thought-provoking conversations, follow other Independent readers and see their replies