Brexit will knock Manchester United off top of world's football rich list, Deloitte report warns
United posted record revenue of £515m last year but the devaluation of the pound could see it struggle against European competitors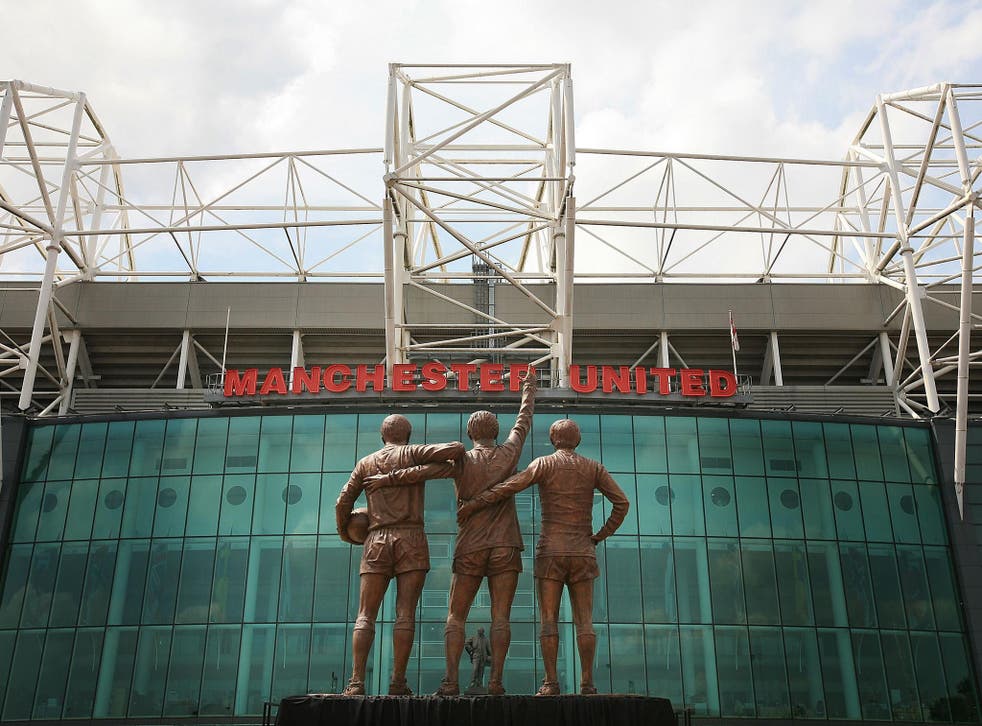 Manchester United may be about to lose its coveted title of football's richest club, as a result of Brexit.
According to the Football Money League - an annual report compiled by the financial consultancy firm Deloitte - the Old Trafford club has this year regained its position as the world's highest revenue-earning club for the first time since 2003/04.
But the glory could be short-lived. The latest version of the report released on Thursday warns it will likely be replaced by Spanish giants Real Madrid or Barcelona next year.
United posted revenue of £515m last year - the highest ever recorded by a football club - thanks to "phenomenal growth" in commercial sales, but the report states that the "the weakening of the pound relative to the euro following the UK's decision to leave the European Union" will make it "challenging" for the club to do the same next year.
"In recent years, their ability to secure commercial partnerships with value in excess of that achievable by their peers has been the crucial factor in enabling the club to regain their place at the top of the Money League," Dan Jones, partner in the Sports Business Group at Deloitte, said.
"That said, they'll face strong competition from FC Barcelona and Real Madrid to retain the top spot in next year's edition, due to the lack of Champions League football, the weakening of the pound against the euro and, over the longer term, as other clubs enter the commercial market demanding similar deals, using United as the precedent."
Sterling has been one of the world's worst performing currencies since Britain's decision to leave the EU last June.
Although Theresa May's agenda-setting speech on Tuesday helped the pound rally in the short-term, the uncertainty over Britain's future outside the EU has led many top economists to forecast that the currency will remain under pressure in the mid- to long-run.
Deloitte's Football Money League
Last week, it emerged that Manchester United has €200million more net debt than any other football club in Europe.
Research from European football's governing body Uefa showed that the amount of debt the club owes has grown by 25 per cent in the past year - in large part thanks to the effects of Brexit on the pound.
Deloitte believes that the new television rights deal signed by Premier League clubs will help to offset some of the effects of Brexit.
"We can expect the growth rate to be strong again next year as the Premier League clubs benefit from increased revenue due to their record television contracts," Tim Bridge, senior manager at Deloitte said. "There is a strong chance that almost all Premier League clubs will be in the top 30 clubs next year."
Register for free to continue reading
Registration is a free and easy way to support our truly independent journalism
By registering, you will also enjoy limited access to Premium articles, exclusive newsletters, commenting, and virtual events with our leading journalists
Already have an account? sign in
Register for free to continue reading
Registration is a free and easy way to support our truly independent journalism
By registering, you will also enjoy limited access to Premium articles, exclusive newsletters, commenting, and virtual events with our leading journalists
Already have an account? sign in
Join our new commenting forum
Join thought-provoking conversations, follow other Independent readers and see their replies