Mark Clattenburg: The man in black with a BMW X5 and lifestyle close to controversy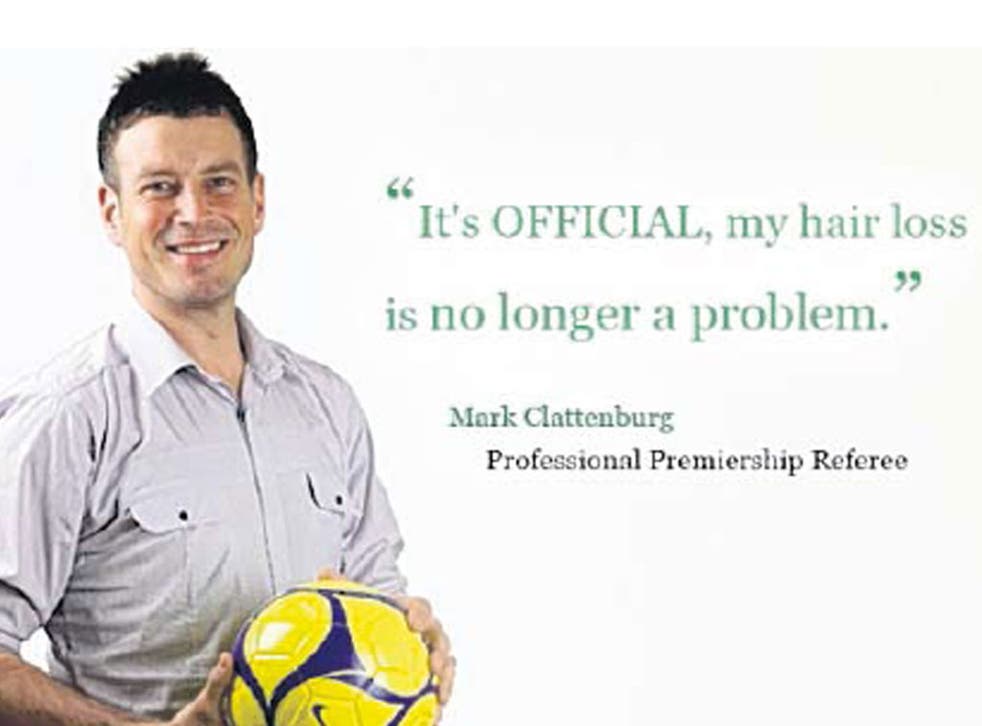 The allegations against Mark Clattenburg are unique in English football. Much of what the referee was involved with at Stamford Bridge on Sunday afternoon, though, was not.
Clattenburg has never been a referee obviously averse to the spotlight. The old adage that a good refereeing performance was an inconspicuous one does not seem to influence his approach. Clattenburg, from beyond the touchline, appears to enjoy sharing a stage with the stars of the Premier League.
Of course, a Premier League referee is not paid as much as the athletes, but Clattenburg enjoys some of the associated lifestyle. Before it was repossessed in 2008, he owned a black BMW X5 with the personalised number plate C19TTS (Clatts).
David Moyes suggested Clattenburg was too sympathetic to some players after a controversial Merseyside derby in October 2007. "They [the Liverpool players] were all going up to him [during the game] and maybe he wants to be friendly with them," Moyes said. "Didn't he [Clattenburg] go to Asia with Liverpool for the Asian Cup this summer?"
Which is not to say that the players always like him. Sunday was not the first time Clattenburg has sent someone off for an arguable second booking for diving. In December 2009 Clattenburg was refereeing Manchester City's game at Bolton Wanderers. He booked Craig Bellamy for dissent before showing him a second yellow for simulation when he was tripped by Paul Robinson. City were furious, not least because they claimed Clattenburg had asked City staff, "How do you work with Bellamy all week?" at half-time.
The following season Clattenburg infuriated Harry Redknapp during Spurs' 2-0 defeat to Manchester United. Clattenburg did not punish Nani for intentional handball and, with Heurelho Gomes confused as to the decision, Nani scored a goal. "He's a good referee normally but what will happen now is that they will all go into a room and come up with a story," said a furious Harry Redknapp.
None of these criticisms match the seriousness of accusations he faced four years ago. Clattenburg missed almost of the 2008-09 season after being suspended, sacked and then reinstated after allegations about his business affairs. He was pulled from the 2008 Community Shield after it emerged one of his electrical companies, MC Electrical Retail NE Ltd, had been wound up. It was alleged that the referee had also sent an email to a business associate, involved in a legal dispute with him, which was felt to be threatening.
Clattenburg was sacked by the referees' body, Professional Game Match Officials, in January 2009 but was reinstated on appeal, returning late in the season. Clattenburg has previously denied these allegations of impropriety against him.
Join our new commenting forum
Join thought-provoking conversations, follow other Independent readers and see their replies