Martin Glenn appointed FA CEO: FA signs the man who killed Captain Birdseye
New chief executive Martin Glenn, who also recruited Lineker, is a rebranding guru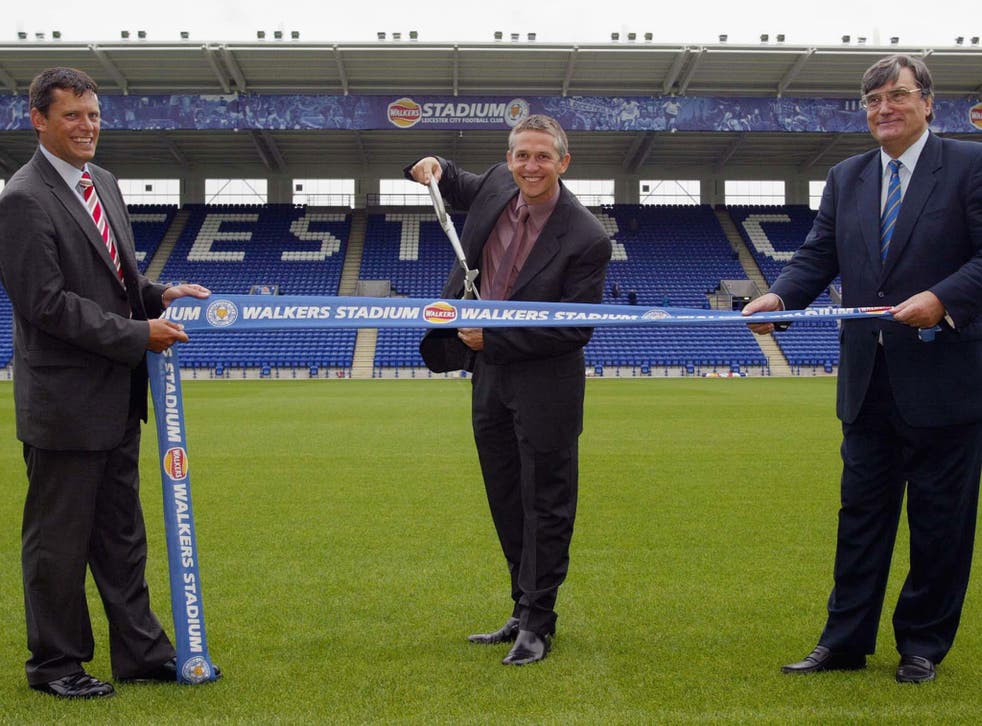 Martin Glenn's career took him down most supermarket aisles before his appointment on Friday as chief executive of the Football Association. Pet food, crisps, biscuits, fish fingers and frozen peas: the 54-year-old marketing expert has quietly been a housewives' favourite without most customers knowing.
Those who do know him are aware he is a Wolves fan, an FA-qualified grassroots coach, and both energetic and competitive, two qualities honed in a world of price wars and persuading supermarkets to grant his brands the best in-store display.
In the grocery world, Glenn is best known for dropping one leading player and making the career of another. In a bid to make Walkers crisps famous, he recruited Gary Lineker to the "No More Mr Nice Guy" campaign in 1992 when he was the UK president of Pepsico.
It has been one of the longest-running associations in British advertising, lifting the profile of Lineker and the crisps, and making millions for both. But it nearly didn't happen.
In searching for a frontman for the brand, Kevin Keegan came up in conversation, as did actor Dennis Waterman. Only after watching a regional marketing campaign featuring darts player Eric Bristow and Lineker talking about their love of crisps did Glenn decide he had found his man, who just happened to have played for Leicester City, his hometown club situated close to where the snack is manufactured.
Looking to give his frozen fish, chicken and vegetables a more modern image, Glenn was more ruthless with Captain Birdseye, sidelining the bearded mariner in favour of a polar bear named Clarence (after Clarence Birdseye, an American who developed the quick-freeze process) .
Some of his proudest achievements are unlikely to impress the average professional footballer: putting a ziplock on frozen-pea bags and introducing cat milk to Britain while working for Mars.
Glenn parted company with Iglo, the owner of the Captain Birdseye brand, after its private owners decided against a sale or stock-market flotation that could have given him the firepower to go on an acquisition spree. He became CEO of United Biscuits, home to Jacobs crackers and McVitie's Digestives, which was sold to a Turkish investor late last year, guaranteeing him a multi-million-pound windfall.
The FA will no doubt have also been impressed by Glenn's hands-on oversight of a leading club after sitting on the Leicester City board as a non-executive for four years. But one cannot help thinking that his main appeal to English football's governing body is his long track record of getting the best out of unloved brands by brushing up their image.
Join our new commenting forum
Join thought-provoking conversations, follow other Independent readers and see their replies