Michel Platini: Five changes he made during his tenure as Uefa president
The Frenchman resigned from his position at European football's governing body on Monday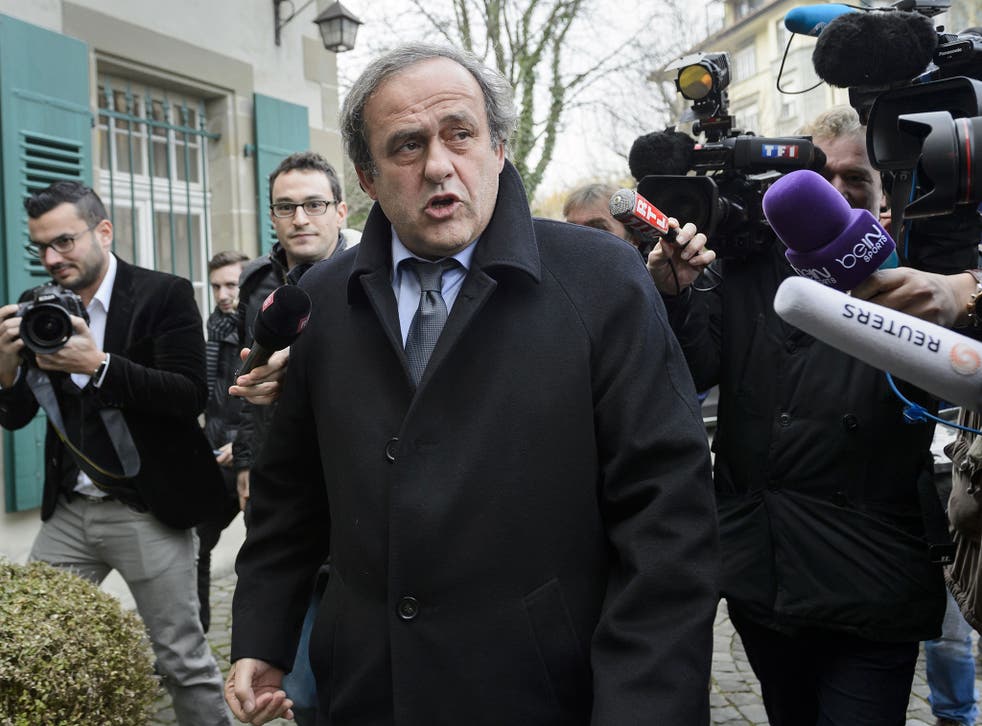 Michel Platini introduced plenty of changes during his time as UEFA president, which began in 2007 and ended on Monday when he announced his resignation following a four-year ban from the game imposed by the Court of Arbitration for Sport.
Here, we look at the five biggest reforms the Frenchman pushed through during his tenure.
Financial fair play
The proposal to force clubs in European football to only spend what they earn seemed revolutionary when it was first put forward, but now football has been so convinced by at least some of the arguments in favour that even the Premier League, Platini's arch critic, has adopted some of the same rules.
A 24-team European Championship
The idea to increase the finals from 16 was proposed by the football associations of Scotland and the Republic of Ireland, but it was also a reward for those countries who had supported Platini in the UEFA presidential election of 2007.
Euro 2020 to be staged across Europe
Another Platini brainwave which won support from across UEFA's 54 member associations, Euro 2020 will be played in 13 different cities across the continent, with the semi-finals and final to be staged at Wembley.
Champions League for the champions
One of the criticisms of the Champions League was that it abandoned the original concept of the European Cup where only each country's domestic league champions took part. Platini changed the rules so more national champions qualified for the group stage - at least 18 out of the 32 teams.
Additional assistant referees
Platini has always opposed technology being brought into football, and his alternative was to have extra assistant referees, one next to each goal, to act as extra pairs of eyes and be in radio contact with the man in the middle. It is now used in all Champions League, Europa League and European Championship games. However, the extra officials will be further supplemented by the assistance of goalline technology at Euro 2016 and from the group stage of next season's Champions League.
PA
Join our new commenting forum
Join thought-provoking conversations, follow other Independent readers and see their replies