Paul Scholes: Every club should have a James Milner
The Manchester City midfielder has impressed this season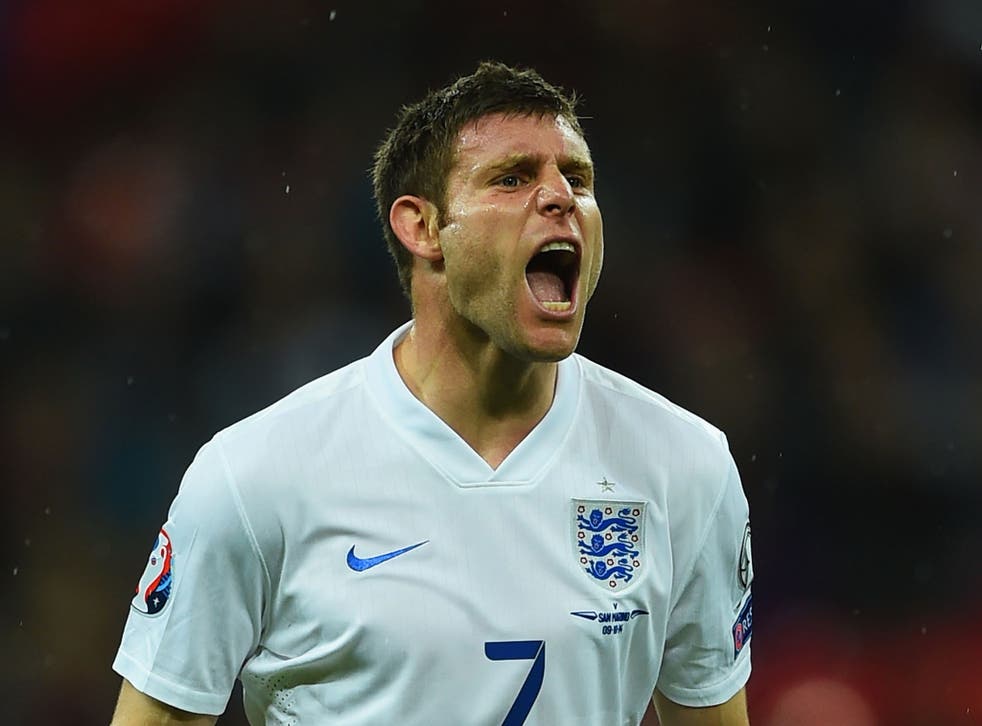 In his latest column for The Independent, Paul Scholes talks about James Milner...
I have never felt that James Milner gets the credit he deserves, so it was interesting to read what he had to say about being the kind of player who does not complain if he is left out the team.
Somewhere along the way, Milner had been stuck with the tag that he is a player you use when you want to stop the other team's full-back attacking. I would say he is an excellent attacking player in his own right. You can see it hurts him to be left out. He is not the type to be happy picking up his wages and sitting on the bench.
I would put him in the same category as Michael Carrick in terms of the way he is regarded. Milner's team-mates will be very glad to have him around, even if he does not always get the acclaim elsewhere.
Join our new commenting forum
Join thought-provoking conversations, follow other Independent readers and see their replies