Players from Norway outscore counterparts from Italy, Spain and Portugal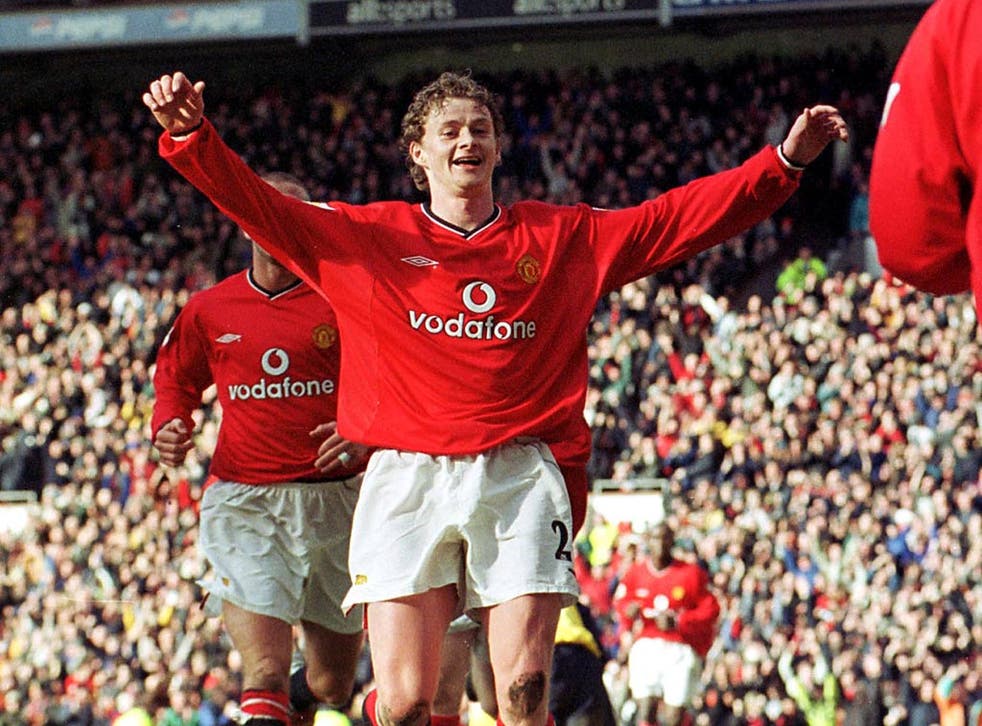 Players from Norway have scored more goals in the Premier League than those from Italy, Spain and Portugal.
The exploits of Ole Gunnar Solskjaer, who notched 92 goals during his time at Manchester United, accounts for a massive 19 per cent of the 478 scored by Norwegian players since the formation of the Premier League. Former Aston Villa forward John Carew and Chelsea striker Tore André Flo also boosted their place in the table.
Unsurprisingly, English players have scored the most of the 20,185 goals recorded in the Premier League, weighing in with around half of them, a total of 9,299.
The next highest nation in the table of Premier League goals scored is France - with 1,153. Their place ahead of Ireland and home nations Wales and Scotland owes much to the influx of French talent that followed Arsene Wenger to Arsenal. Thierry Henry has scored more than any Frenchman in the Premier League with a total of 175.
With English players scoring the most, followed by those from France, it is Ireland, Wales and Scotland who make up the top five. The next highest goalscorers are those from the Netherlands.
Norway then sit above Italy, while Nigeria - who can boast Kanu and Yakubu among those pushing them up the table, are rather surprisingly ahead of Spain. While players from the home of the reigning World and European champions are now prevalent in the Premier League, it is a relatively recent change in the make-up of England's top-flight.
Argentina and Portugal - two nations synonymous with football, are beaten in the goal scoring charts by Jamaica and Australia.
The data from Infostrada Sports also shows the shift in goal scorers from those from the UK and Ireland to players from elsewhere.
In the Premier League's inaugural season, 7.1 per cent of goals were scored by players not from the UK or Ireland. Last season that figure stood at 53.7 per cent while the record stands at 57.3 per cent, achieved in 2008/09.
The first season in which a higher number of players from outside the UK or Ireland scored more goals occurred in 2002/03 as Manchester United stormed to the title. Those from other nations have outscored their UK and Irish counterparts every year since, except in 2005/06 when they scored an exactly equal number.
The trend looks set to continue, with 57 per cent of the 267 goals scored so far this term coming from those beyond the UK and Ireland.
Follow Infostada Sports on Twitter @InfostradaLive
All nationaities top 10...
England 9299
France 1153
Ireland 826
Wales 784
Scotland 764
Netherlands 758
Norway 478
Italy 348
Nigeria 337
Spain 286
Nationalities excluding UK and Ireland top 10...
France 1.153
Netherlands 758
Norway 478
Italy 348
Nigeria 337
Spain 286
Jamaica 255
Australia 255
Argentina 219
Portugal 204
Join our new commenting forum
Join thought-provoking conversations, follow other Independent readers and see their replies