Poll: Who should replace Sir Alex Ferguson at Manchester United?
Have your say on who the new Manchester United manager should be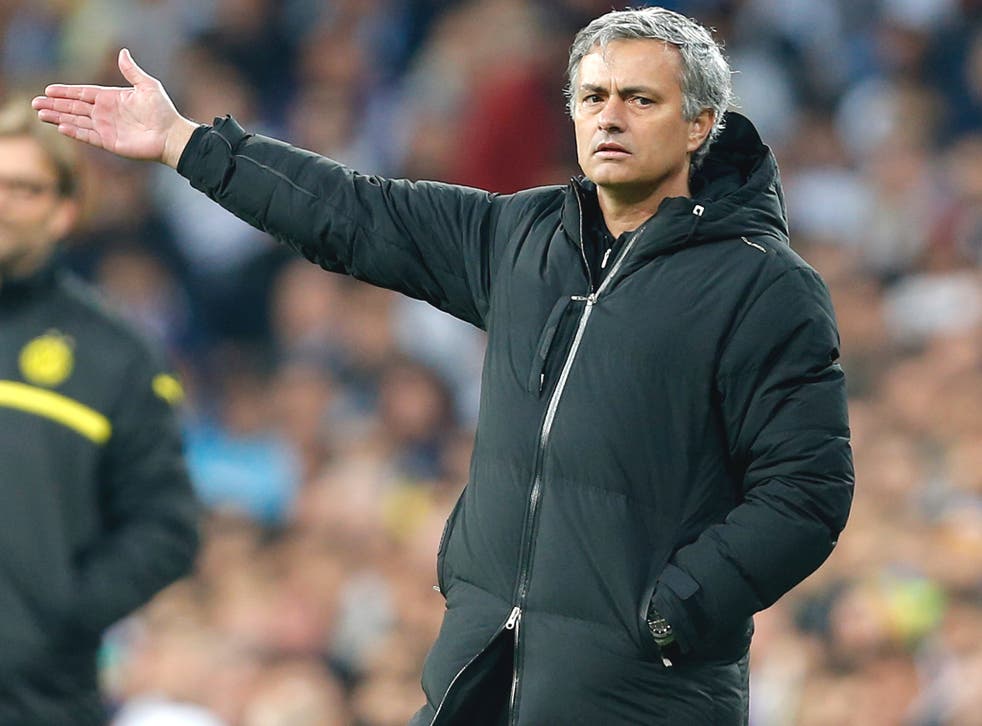 Alex Ferguson has announced his decision to retire after 27 years at Old Trafford. He said in a statement he would leave the club in the "strongest possible shape", but who should pick up where Ferguson left off?
Join our new commenting forum
Join thought-provoking conversations, follow other Independent readers and see their replies