The Qatar 'Dream Football League' may be a hoax, but never discount any plans from the Middle East
Report in The Times claims Premier League sides will be offered £175m to compete in tournament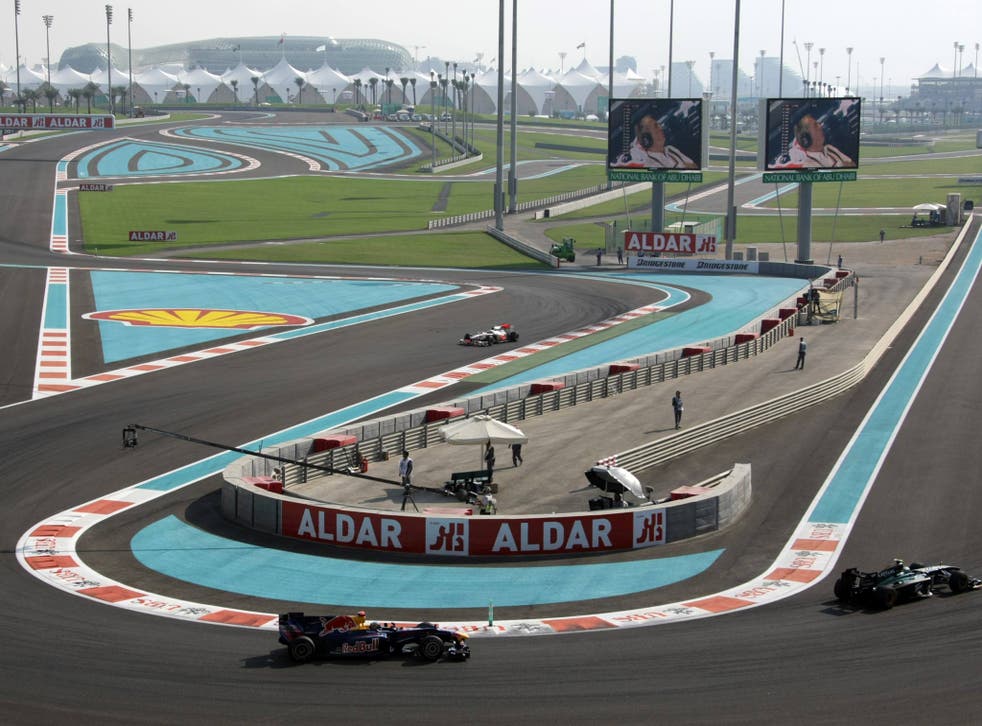 Sport is the PR power tool deployed by monied regimes in the Middle East to change perceptions of the Gulf region. Qatar's reported billion-dollar biennial football extravaganza might be an elaborate hoax. On the other hand it would not be out of keeping with a policy already paying out.
The promise of a £175million windfall for Europe's elite football teams is well pitched since it tops the already massive annual income from global TV rights banked by Barcelona and Real Madrid, approximately £160m. In the case of Manchester United, the world's third richest club, it amounts to half the total revenues. In other words this is the kind of money that no club could afford to turn down. Europe's top clubs spend a chunk of the summer on the global road somewhere chasing coin, why not Qatar in what would be the ultimate pre-season tournament?
The idea that Qatar might fund such a project is not overly fanciful. The Gulf States are littered with sporting projects that serve no indigenous cultural role. A Grand Prix circuit the like of which the world had never seen was built on coastal scrubland bordering the Persian Gulf in Abu Dhabi. The Yas Marina complex cost £800m and for most of the year stands idle. But for one week in November the eyes of the world come to rest on this glittering glass edifice.
The Sakhir Circuit in Bahrain does not have the same towering architectural ambition but at £125m to build in a desert landscape formerly used for breeding camels, it represents some investment for a nomadic people with no interest in the performance of the internal combustion engine.
Up the coast from Abu Dhabi in Dubai stands the biggest grandstand of any horse racing complex in the world. They Meydan palazzo cost £800m to build and extends one kilometre in length. It hosts the Dubai World Cup, the world's richest horse racing meeting later this month. Thereafter its opens its doors for domestic meetings before empty crowds, a testament to the will of a ruling class with money to burn on vanity projects aimed a conveying a sense of wonder to the watching world.
It does not matter that these grand venues like Meydan and the prisitine F1 facilities have no intrinsic domestic purpose. They are venues built to host TV events. When the cameras roll for one week of the year they broadcast the kind of positive imagery and commentary beyond the reach of even the most ambitious global advertising campaigns. The region is paying for authenticity it cannot generate in any other way. If you build it they will come, not local punters but global eyes.
Join our new commenting forum
Join thought-provoking conversations, follow other Independent readers and see their replies