Reassuringly expensive: Footballer fined 100,000 euros for opening can of beer aboard team bus en route to match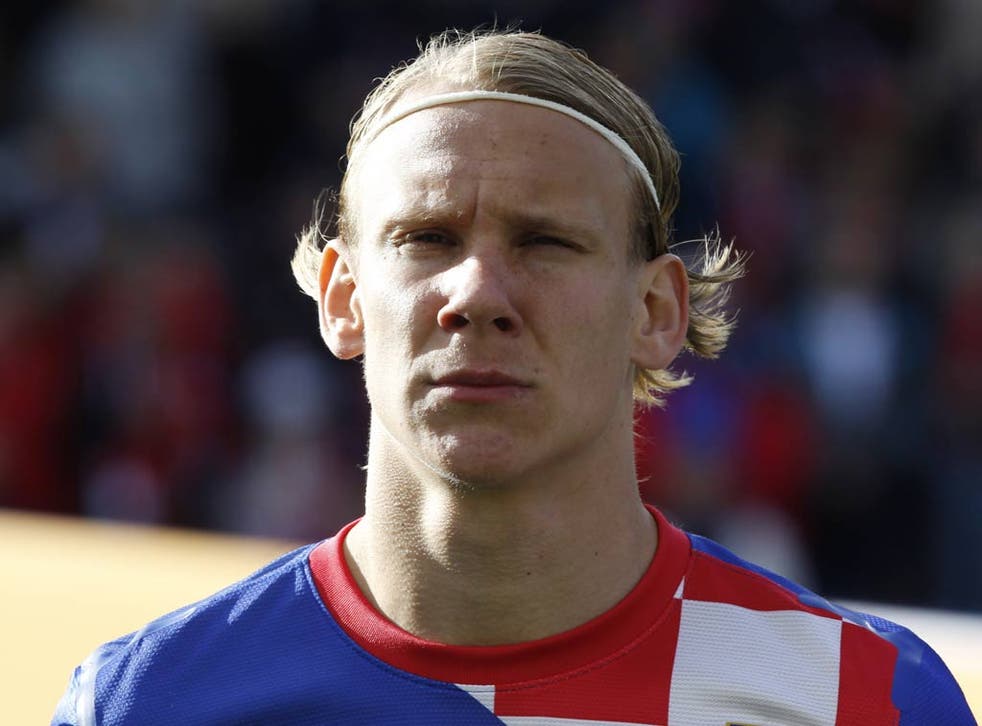 A footballer in Croatia has learnt that the price of opening a can of beer on the way to a match is reassuringly expensive.
Domagoj Vida of Dinamo Zagreb was on the team bus travelling to a cup game against lower league opponents when he decided to open the can of beer.
The coach of the Croatian champions, Ante Cacic, immediately ordered Vida to leave the bus, and the club have followed it up by imposing a fine of 100,000 euros on the 23-year-old.
"The Dinamo management has decided to punish Vida with a financial penalty of 100,000 euros for his behaviour," the club said on their website.
Vida, 'probably the stupidest footballer in the world', has 14 caps for Croatia.
Join our new commenting forum
Join thought-provoking conversations, follow other Independent readers and see their replies