Sepp Blatter says Fifa has dropped corruption charges over payment to Michel Platini
On Monday, Mr Blatter and Mr Platini, the suspended Uefa president who also faces a potential life ban, will learn what punishment they face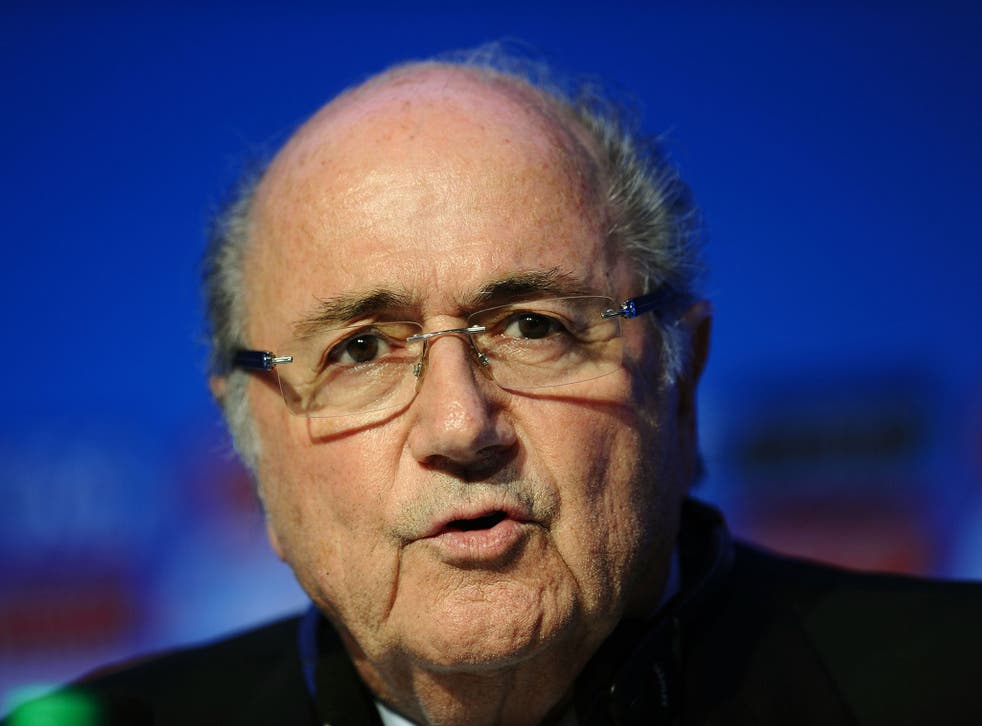 Sepp Blatter has claimed Fifa's ethics committee has dropped corruption charges relating to a controversial £1.35m payment to Michel Platini, according to a report.
*UPDATE* Both Sepp Blatter and Michel Platini have been banned from football by FIFA for eight years. Full story here.
The suspended Fifa president, who still faces a potential life ban from football over other allegations including mismanagement, told the Swiss newspaper Blick that he was told he had been cleared of the corruption claims during a meeting last week with Fifa's ethics committee's head, Hans-Joachim Eckert, who is a German judge.
"The judge told me at the start 'the corruption charges have been withdrawn'," he told the paper.
On Monday, Mr Blatter and Mr Platini, the suspended Uefa president who also faces a potential life ban, will learn what punishment they face if any.
Both officials deny any wrong-doing.
The £1.35m was paid to Mr Platini in 2011 for work he carried out for Mr Blatter between 1998 and 2002.
It was not mentioned in Mr Platini's written contract, but was said to have been agreed in a verbal contract or what Mr Blatter has described as a "gentleman's agreement".
Some have questioned why the payment was made nine years late.
Join our new commenting forum
Join thought-provoking conversations, follow other Independent readers and see their replies