Steer clear of Euro 2012, warns former England defenders Sol Campbell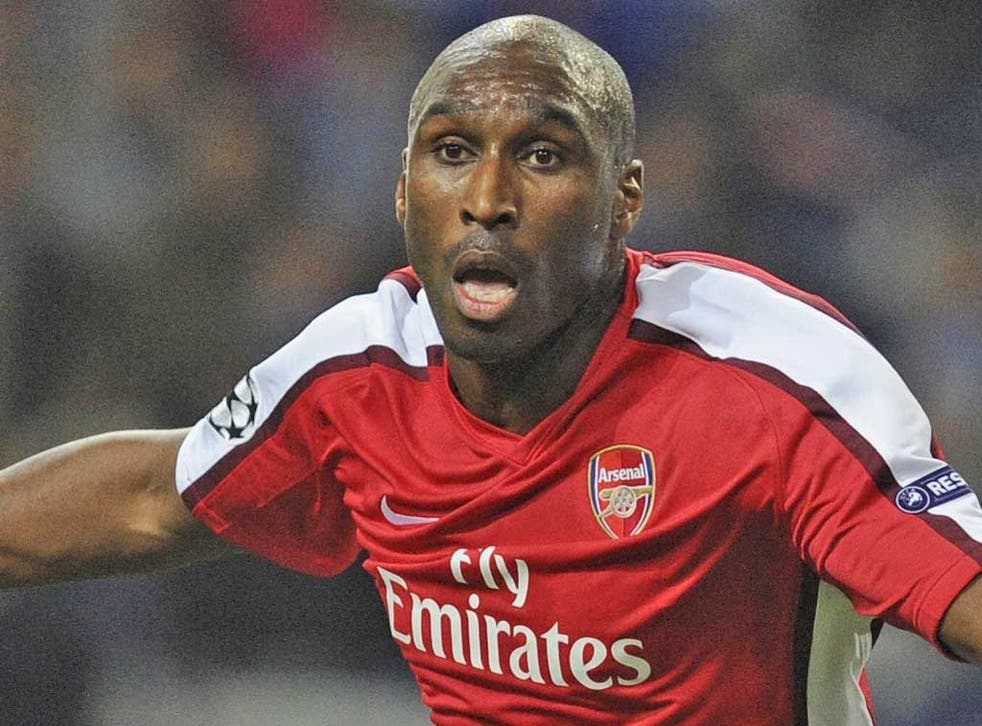 The former England defender Sol Campbell has warned fans to avoid travelling to Euro 2012 because of the threat of racism and violence.
He said that Uefa had been wrong to choose Poland and Ukraine to host the tournament as the decision put supporters in danger.
The former Arsenal and Tottenham defender told the BBC programme Panorama: "Stay at home, watch it on TV. Don't even risk it... because you could end up coming back in a coffin."
His warning came as the families of two black England players said they would not go to Euro 2012. The brother of midfielder Theo Walcott tweeted that he and his father would not be flying out to support the star because of "possible racist attacks".
And Alex Oxlade-Chamberlain's family have shelved plans to see their 18-year-old son play in Ukraine and Poland because of safety concerns.
The BBC documentary, screened tonight, investigates violence and racism at football matches in the host countries. It contains footage of fans giving the Nazi salute, taunting black players with monkey noises, anti-Semitic chants and a group of Asian students being attacked at the Metalist Stadium, Kharkiv, one of the venues hosting matches in Ukraine.
Campbell said: "Uefa were wrong, because what they should say is that if you want this tournament you sort your problems out. You do not deserve these prestigious tournaments."
Nick Lowles, from the UK-based anti-racist group Hope Not Hate, said: "The positive thing about English football is that, increasingly, black and Asian fans have been travelling to support England and I am concerned that they will be targeted by racists, fascists and anti-Semites in Poland and Ukraine."
Uefa said in a statement: " Uefa's zero-tolerance approach to racism is still valid both on and off the pitch and, ultimately, the referee has the power to stop or abandon a match should racist incidents occur."
Join our new commenting forum
Join thought-provoking conversations, follow other Independent readers and see their replies