Tottenham appoint Steve Hitchen as new chief scout as restructuring of football operations continues
Hitchen returns to the north London club where he previously worked as a scout for Harry Redknapp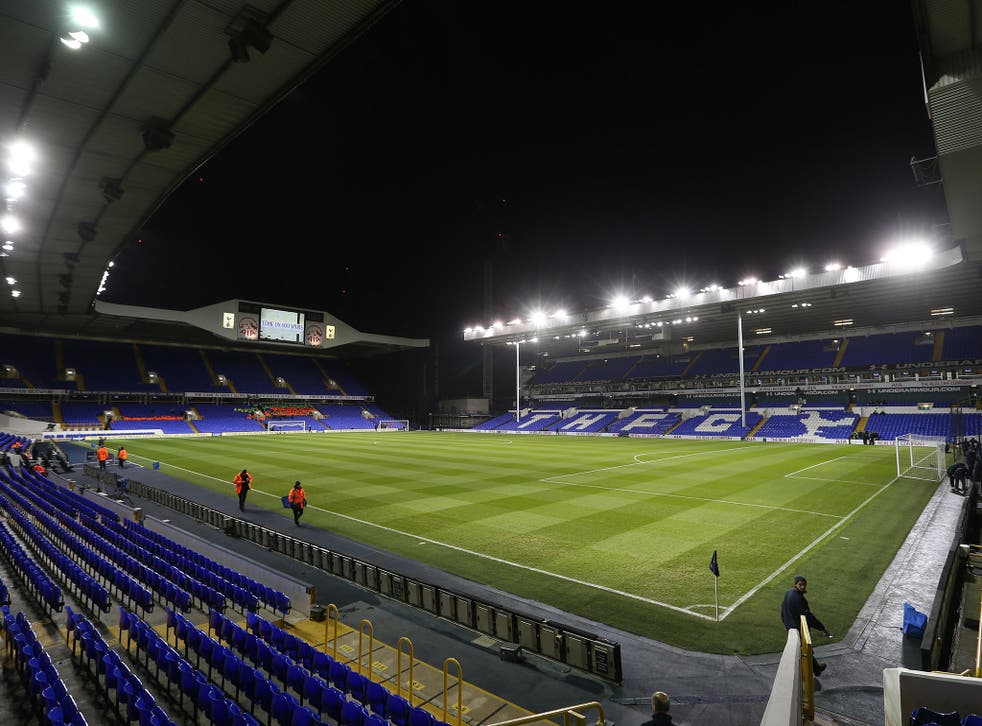 Tottenham Hotspur have appointed Steve Hitchen as their new chief scout.
Hitchen arrives in a new role as part of a restructuring of Spurs' football roles connected to the imminent departure of Paul Mitchell, the head of recruitment and analysis. Mitchell is still working his notice period at Tottenham and now manager Mauricio Pochettino and chairman Daniel Levy are re-drawing how the club will recruit players in future.
Hitchen started work on Monday and is reporting to the three-person football committee made up of Levy, Pochettino and academy manager John McDermott.
It has been a turbulent time for Tottenham recently after Mitchell handed in his resignation last August, a personal blow to Pochettino who brought Mitchell with him from Southampton. While Mitchell is still working at Tottenham, August did see the departure of head of player identification Rob Mackenzie, who left to be director of recruitment at Derby County. With Ian Broomfield, who had been scouting for the club part time, also leaving, Spurs needed a major rebuild, which is still ongoing.
Pochettino confirmed that Danny Rose is "very positive" after an appointment with a knee specialist on Monday showed that the left-back has no serious damage. Rose is expected to return within the next three weeks, certainly by the start of March, confounding early fears that he would not play for two months.
"He is very positive and we are very positive," Pochettino said. "He is happy, I was talking with him now before the press conference. We are happy after he saw the specialist. It is not a big issue just a minor problem, a small problem. We hope as soon as possible he can be available again. There are too much rumours, we need to be patient. He is very optimistic, we are happy and you will see."
Join our new commenting forum
Join thought-provoking conversations, follow other Independent readers and see their replies