Tottenham striker Jermain Defoe 'not the father' of new born baby
The England international had said he felt "blessed" at what he thought was his first child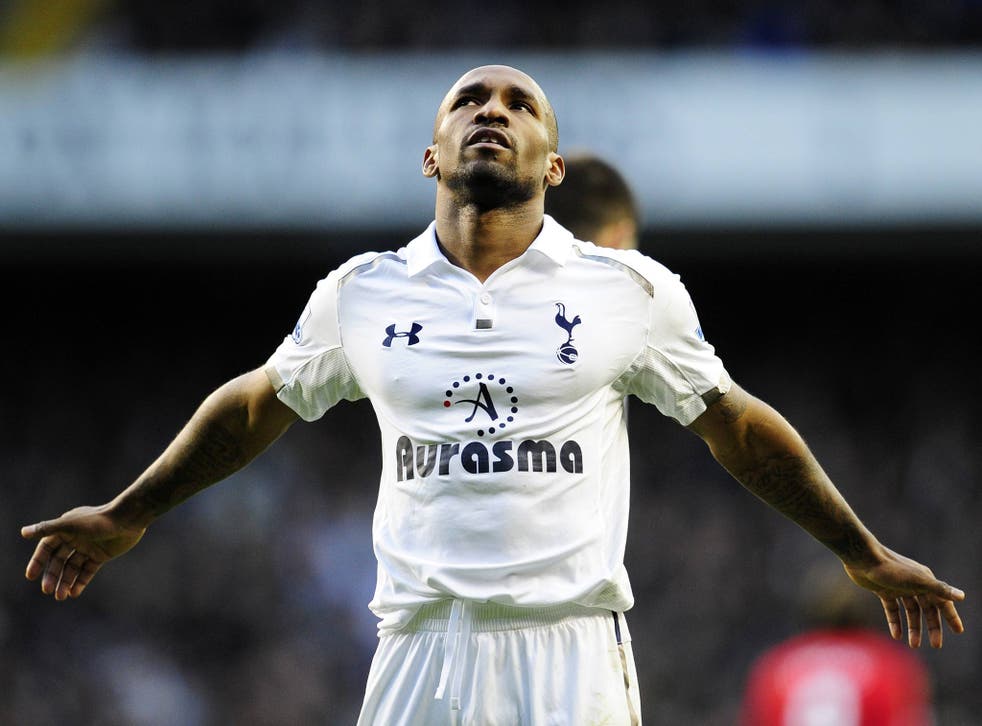 England striker Jermain Defoe is not the father of a baby born to his ex-girlfriend last month, his representatives said today.
The Tottenham forward had a brief relationship with Anne-Marie Moore, who gave birth to a son Joshua-James in February.
However, after a DNA test it has been revealed Defoe is not the father, a spokesman for the player said.
"Following a paternity test, Jermain Defoe has confirmed that he is not the father of the baby born on February 19 2013," said the player's spokesman.
"Jermain vowed to support the mother after she claimed she was expecting his child but DNA test results have proved that the baby is not his.
"He will be making no further comment."
Speaking earlier this month, Defoe said he felt "blessed" by the arrival of Joshua-James and hoped it would inspire him in the same way as Gareth Bale's new child had.
"I have a little boy now, so I want to work hard to be a better person and keep on doing what I'm doing," he said ahead of playing Inter Milan in the Europa League.
"I spend a lot of time with him. I see him every day, feeding him, putting him to sleep, changing nappies. I do everything. It's the first but it has been a great experience.
"It's amazing to be honest. Anyone with kids can understand what I'm saying. It changes your mentality, the way you think. I just feel blessed."
Defoe had seen Bale score 18 goals in 24 games since he became a father in October last year.
"He has 'little AVB', little Alba," Defoe revealed. "He came in the next day with all the pictures and he has loved it, and you can tell by how he's playing. He's a happy person. He has his daughter and that stability is important as a professional. He's buzzing at the minute and I think it helps."
Join our new commenting forum
Join thought-provoking conversations, follow other Independent readers and see their replies