USA victory under investigation after two Belize players claim they were offered a bribe ahead of the game
Woodrow West and Ian Gaynair reveal they were offered a bribe before the 6-1 defeat in Portland on Tuesday
Jack de Menezes
Friday 12 July 2013 10:24 Comments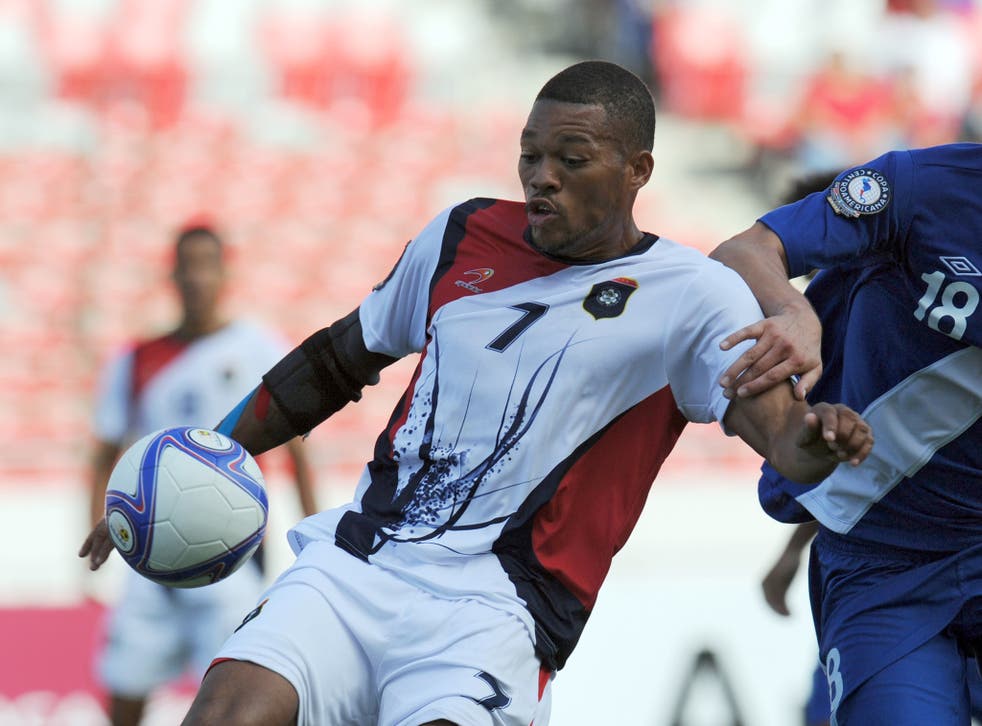 Two Belize international players have claimed that they were offered a bribe ahead of their CONCACAF Gold Cup match with the United States of America earlier this week.
USA won the opening group stage fixture 6-1, but Woodrow West and Ian Gaynair have since revealed that they were approached before the game.
They informed CONCACAF of the news, and although they the governing body would not disclose the details of the incident, they did use the term 'match manipulation' in their statement, and they also admitted that they have discovered who was behind the attempt.
"Initial findings of this investigation have resulted in a positive identification of the individual attempting the bribery," CONCACAF said in a statement.
"We want to thank Woodrow West and Ian Gaynair and recognize them for their bravery and commitment to preserving the integrity of our game," the statement continued.
Football has been dealing with a worldwide problem of match fixing in recent years, with more and more incidents being flagged up by the sports officials.
This latest claim comes after the Nigerian Football Federation had to suspend and investigate four lower-league teams after results of 79-0 and 67-0 were recorded.
Both victorious teams needed to enhance their goal-difference for their play-off hopes, but the NFF have labelled the scandal as a "mind-boggling show of shame".
The Confederation of North, Central America and Caribbean Association Football (CONCACAF) will now carry out a full investigation into the matter.
Register for free to continue reading
Registration is a free and easy way to support our truly independent journalism
By registering, you will also enjoy limited access to Premium articles, exclusive newsletters, commenting, and virtual events with our leading journalists
Already have an account? sign in
Join our new commenting forum
Join thought-provoking conversations, follow other Independent readers and see their replies