World Cup 2014: Cristiano Ronaldo injury 'caused' by Ghana witch doctor named 'Devil of Wednesday'
The Portuguese FA have confirmed that Ronaldo is suffering from two injuries with Nana Kwaku Bonsam claiming he cursed the forward back in February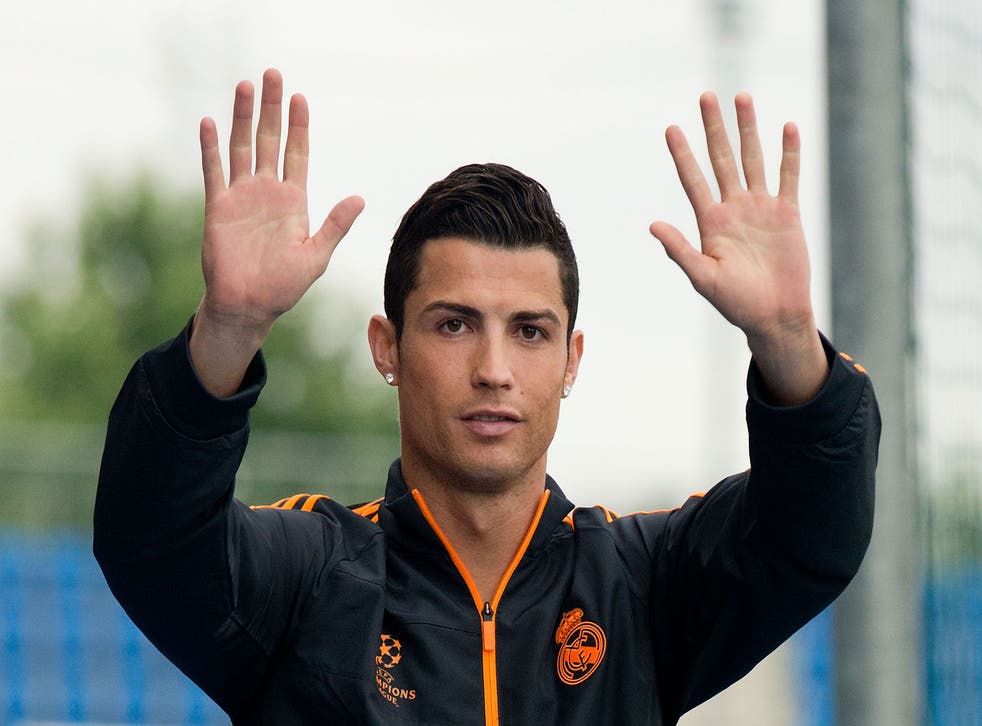 Cristiano Ronaldo's knee injury that has threatened his World Cup participation has been caused by Ghana's most influential witch doctor, it has been claimed.
Nana Kwaku Bonsam predicted earlier this year that the Ballon d'Or winner would miss the 2014 World Cup in Brazil due to injury. Having waited the best part of four months for the World Cup to come around, Bonsam's prediction suddenly appeared a very realistic one after the Portuguese FA confirmed that the Real Madrid forward has two separate injuries.
The statement confirmed that Ronaldo is suffering from tendinosis in his left knee, as well as a muscular problem in his left thigh. Having already missed Portugal's international friendly against Greece last weekend, he is expected to sit out the first of two World Cup warm-up friendlies against Mexico on Saturday, with his participation in the second fixture against the Republic of Ireland on Tuesday also in doubt.
World Cup 2014: The 10 best penalty takers

Show all 10
With Ghana set to meet Portugal in their final Group G fixture on 26 June, Bonsam – whose name translates to the 'Devil of Wednesday' – claims to have conjured a special spirit from the gods using four dogs, several leaves and a concoction of powders placed around an image and a caricature of the Champions League winner.
View Sam Wallace's latest World Cup video below:
Speaking to Kumasi-based radio station Angel FM, Bonsam said: "I know what Cristiano Ronaldo's injury is about, I'm working on him.
"I am very serious about it. Last week, I went around looking for four dogs and I got them to be used in manufacturing a special spirit called Kahwiri Kapam.
Bonsam serves at the Kofioo Kofi shrine and predicted in February that Ronaldo would be struck down by injury for the showpiece tournament, and he even predicted that the 29-year-old will pick up another injury before the tournament gets underway.
He added: "I said it four months ago that I will work on Cristiano Ronaldo seriously and rule him out of the World up or at least prevent him from playing against Ghana and the best thing I can do is to keep him out though injury."
Join our new commenting forum
Join thought-provoking conversations, follow other Independent readers and see their replies