Xavi selects ultimate UK first-XI and says Steven Gerrard, Frank Lampard and Wayne Rooney would have fitted in at Barcelona
The Spaniard also selects John Terry despite having "not always been complimentary" about Chelsea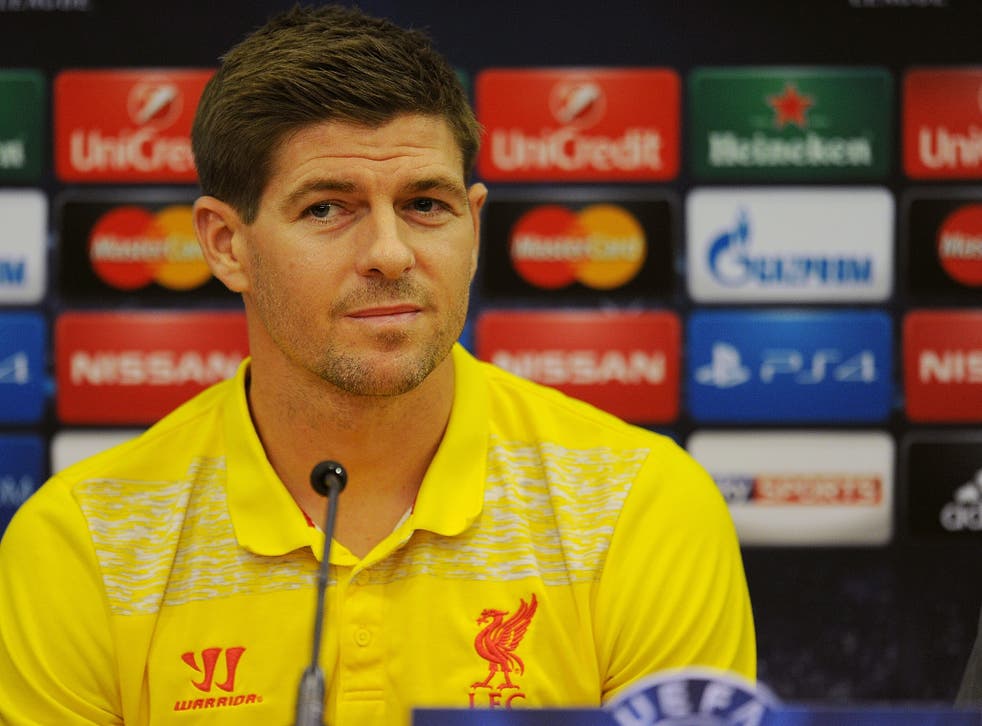 Xavi has said former England internationals Frank Lampard and Steven Gerrard and current Three Lions captain Wayne Rooney could have played for Barcelona.
The Barca maestro selected the trio in an ultimate UK first-XI that also included John Terry, despite Xavi having been critical of Chelsea's style of play in the past.
Explaining his choice of Liverpool captain Gerrard, Xavi said: "John Barnes was one of the first midfield players I remember watching and appreciating his technical skill. Gerrard is just as good and, like Frank Lampard, he has every attribute you need to be a Barcelona player".
On Manchester United striker Rooney, Xavi said: "Wayne was very complimentary about the way Barcelona play. He would have fitted into our style of play no problem, but Manchester United would never have wanted to let one of the best players in the world leave. He's still a player who makes things happen for them."
Xavi, who was selecting his ultimate UK first-XI for Shortlist magazine, seemed to wrestle more with the decision to include Chelsea captain Terry.
"I have not always been complimentary about how Chelsea play, because it is the opposite of what we stand for at Barcelona," said the 34-year-old World Cup winner. "But I can't deny that Terry is one of the most committed English players I've played against, and a great leader for club and country."
Also included in Xavi's side is Theo Walcott, whose pace Barcelona "didn't know how to deal with" during a Champions League meeting at the Emirates in 2010. The Barcelona midfielder also spoke of his admiration for former Manchester United midfielders Paul Scholes ("Technically the best English player since Matt Le Tissier") and Ryan Giggs ("As he got older, he adapted his game. Only the most intelligent players are capable of that").
Check out Xavi's ultimate UK XI below...
Xavi's ultimate UK first-XI

Show all 11
Xavi's Barcelona side beat PSG last night meaning they topped their Champions League group and could face Arsenal or Manchester City in the Round of 16.
Join our new commenting forum
Join thought-provoking conversations, follow other Independent readers and see their replies