Andy Kellett: New Manchester United player is the lowest-rated player in the Championship, according to WhoScored
VIDEO: But he did score a wonder goal in League Two...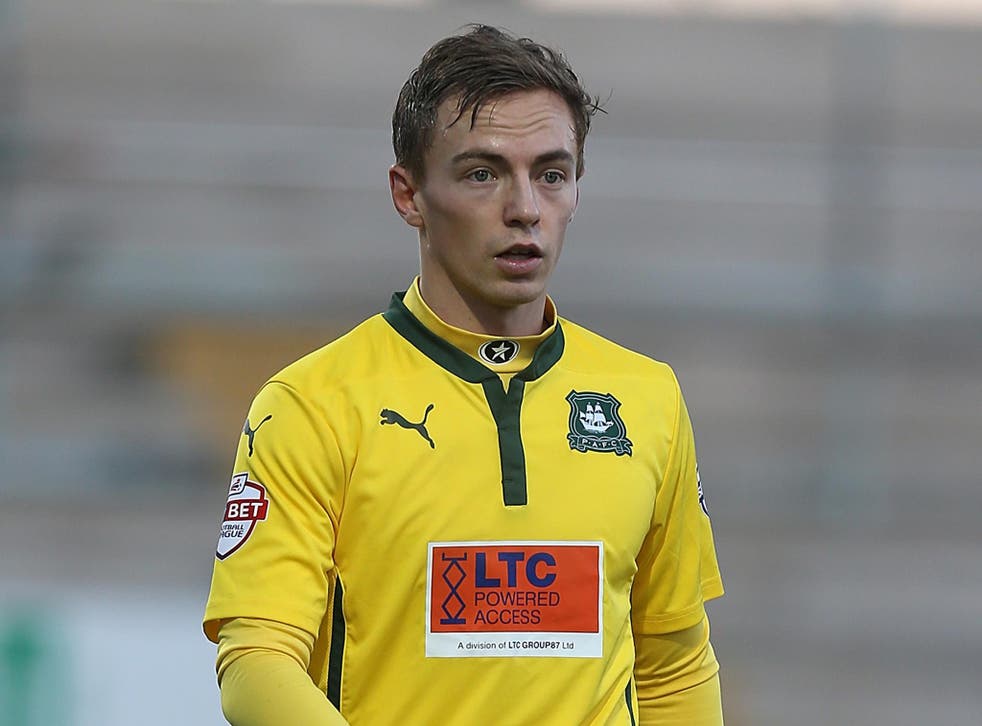 Manchester United's loan signing of Bolton Wanderers defender Andy Kellett was such a shock that even the player himself didn't believe it.
Kellett, 21, has played just 51 minutes in the Championship this season, and a further 15 matches for League 2 Plymouth Argyle.
United fans are hardly excited for the little-known youngster and will perhaps be even less so at the news that he also owns the worst 'player rating' in the Championship, according to statistics website WhoScored.com.
Kellett's only game for the Trotters came in a terrible defeat away to Rotherham, where the youngster was hauled off after 51 minutes with Bolton already 3-0 down; they went on to lose 4-2.
The performance left the defender with a rating of just 5.56 - by way of comparison the top player in the Championship, Ipswich defender has a rating of 7.75, while Eden Hazard boasts a rating of 8.01 to lead the Premier League.
WhoScored don't just give a player a rating using the eye test, it's based on a comprehensive algorithm that takes statistics calculated live during a game.
From their website: "There are over 200 raw statistics included in the calculation of a player's/team's rating, weighted according to their influence within the game.
"Every event of importance is taken into account, with a positive or negative effect on ratings weighted in relation to its area on the pitch and its outcome."
The 16 weirdest transfer deadline day stories

Show all 16
Of course, the rating is far from 100 per cent comprehensive, but it can be used as a good guideline.
Contrary to their rating, however, is the goal that Kellett scored for Plymouth (video below) earlier this season against Northampton Town; his first professional goal.
Bolton manager Neil Lennon said that Kellett was likely to go into the United Under-21 squad at least initially.
Join our new commenting forum
Join thought-provoking conversations, follow other Independent readers and see their replies