Arsenal, Chelsea and Leicester 'extremely disappointed' over doping claims published by Sunday Times
The three Premier League clubs were named in a report in which a doctor claimed to have worked with professional athletes who used banned treatments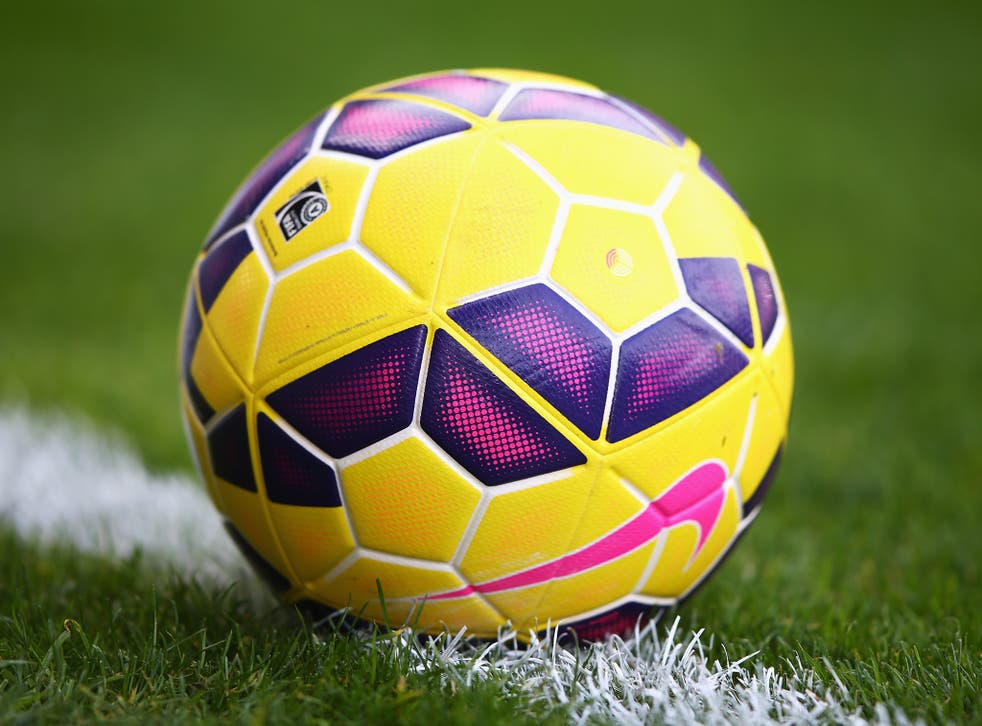 Arsenal, Chelsea and Leicester have expressed their disappointment at the publication of doping allegations made against them which they claim are "without foundation".
The three Premier League sides were all named in a Sunday Times report which claims a doctor, named by the newspaper as Dr Mark Bonar, had been secretly filmed allegedly discussing working with numerous professional athletes who used banned treatments.
However, the claims have been rejected by the clubs involved.
"Leicester City Football Club is extremely disappointed that The Sunday Times has published unsubstantiated allegations referring to players from clubs including Leicester City when, on its own admission, it has insufficient evidence to support the claims," said a statement from the Premier League leaders.
"Leicester City follows robust and comprehensive anti-doping protocols to ensure its full compliance and that of its players with all anti-doping rules and regulations."
The Sunday Times report also claimed a former Chelsea fitness coach Rob Brinded had "collaborated" with Bonar but Press Association Sport understands Brinded categorically denies the allegation.
"The claims The Sunday Times put to us are false and entirely without foundation," said a Chelsea statement.
"Chelsea Football Club has never used the services of Dr Bonar and has no knowledge or record of any of our players having been treated by him or using his services.
"We take the issue of performance-enhancing drugs in sport extremely seriously and comply fully with all anti-doping rules and regulations.
"Chelsea FC players are regularly and rigorously tested by the relevant authorities.'
Arsenal were similarly dismissive of the allegations. Press Association Sport understands neither the club nor any of their players have ever used the services of Dr Bonar.
"Arsenal Football Club is extremely disappointed by the publication of these false claims which are without foundation," said their statement.
"The club takes its responsibilities in this area very seriously and our players are well aware of what is expected.
"We strictly adhere to all guidelines set by the World Anti-Doping Agency and our first team players participate in approximately 50 random drugs tests during each football season.
"None of our players has ever failed such a test."
PA
Join our new commenting forum
Join thought-provoking conversations, follow other Independent readers and see their replies