Arsenal's new Puma home shirt for 2016/17 season 'leaked' online
The images suggest the Gunners' next home strip will include a dark stripe down the centre and feature a retro collar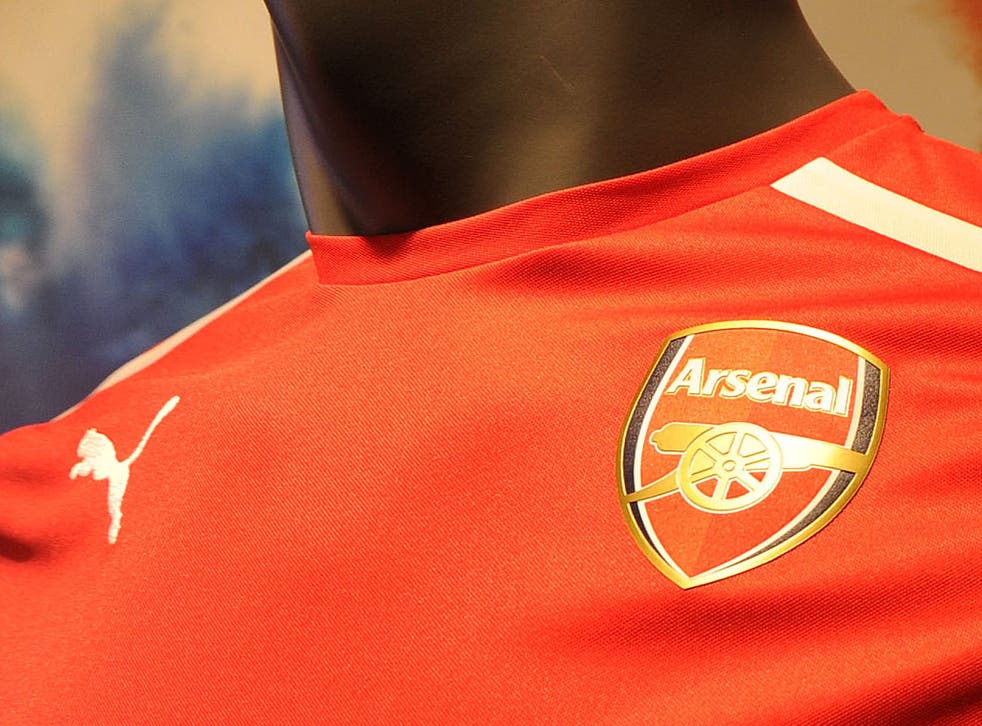 There may be five months until the current Premier League season draws to a close, but speculation is already rife about the shirts Arsenal will be wearing next season.
The Gunners signed a five-year deal with German sportswear provider Puma worth £150m in 2014 after over a decade with American rivals Nike.
So far into the lucrative contract, Puma's efforts have been warmly received by supporters of the North London side. If one fan's views on the latest strip are anything to go by, however, that could be about to change.
What to expect from Arsenal this transfer window
Providing a brief review of the 2016/17 shirt, Twitter user @Memz_Dogi uploaded an image they claim to be a preview of Arsenal's home jersey next season.
He writes: "Just seen the new 2017 Arsenal home kit for next season. Really don't like it at all. The neck & a dark stripe down the middle."
The pictures are unlikely to be confirmed or denied by Puma in the run-up to what will surely be a lavish unveiling campaign to be launched over the coming months.
Join our new commenting forum
Join thought-provoking conversations, follow other Independent readers and see their replies