'I don't think Jose Mourinho's got over Chelsea' - Didier Drogba backs Real Madrid boss to return to Stamford Bridge
Former Chelsea striker claims Mourinho has 'unfinished business' with the Blues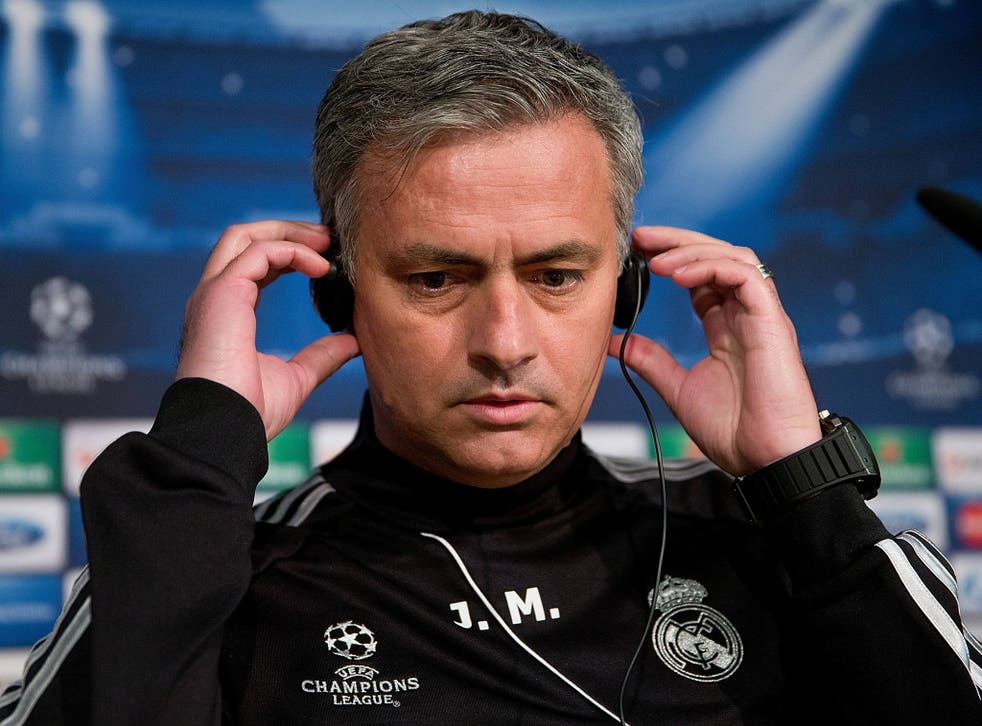 Didier Drogba has backed Jose Mourinho to make a sensational return to Chelsea.
The Portuguese manager is widely expected to leave Real Madrid at the end of the current season and has made it clear he covets a return to the Premier League when his time at the Bernabeu comes to an end.
Despite being sacked as manager of the Blues in 2007, it is thought that should he return to England in the summer, his most likely destination will be Stamford Bridge.
Mourinho's frosty relationship with owner Roman Abramovich has thawed and a return is a real possibility according to Drogba.
"I don't think he's got over Chelsea," the 35-year-old striker was quoted as saying by the BBC. "They haven't got over him."
Drogba played under Mourinho at Chelsea during a hugely successful spell together that yielded two Premier League titles before the Portuguese manager left. However, Mourinho failed to lift the Champions League with the west London club, and this will give the manager an added incentive to return according to Drogba.
"When he came, he brought success," the Ivory Coast striker said. "We won league titles back to back with some great football and the only thing he didn't win was the Champions League.
"Maybe that is one of the reasons why he might want to come back. It is unfinished business."
Chelsea are certain to be seeking a new coach in the summer with the hugely unpopular interim-manager Rafael Benitez having already announced he will step down at the end of the season.
"I think for the club it is the best solution to bring Jose back. The fans want him back. He loves Chelsea," added Drogba, who joined Chelsea in 2004 from Olympique Marseille.
"Because you want to rebuild a team and to give them the strength we had a few years ago, he could be the right person.
"He is a winner and is close to the players. He went to Inter and is at Real Madrid, but is still talking about Chelsea, so he loves this club."
Drogba, who now plays for Galatasaray, will come up against his former boss tonight when his side take on Real Madrid in the Champions League.
Join our new commenting forum
Join thought-provoking conversations, follow other Independent readers and see their replies