If Gareth Bale joins Chelsea, they will dominate for the next four years. Manchester United and Arsenal have to act, says Gary Neville
Former Manchester United defender also points to Chelsea's youth set-up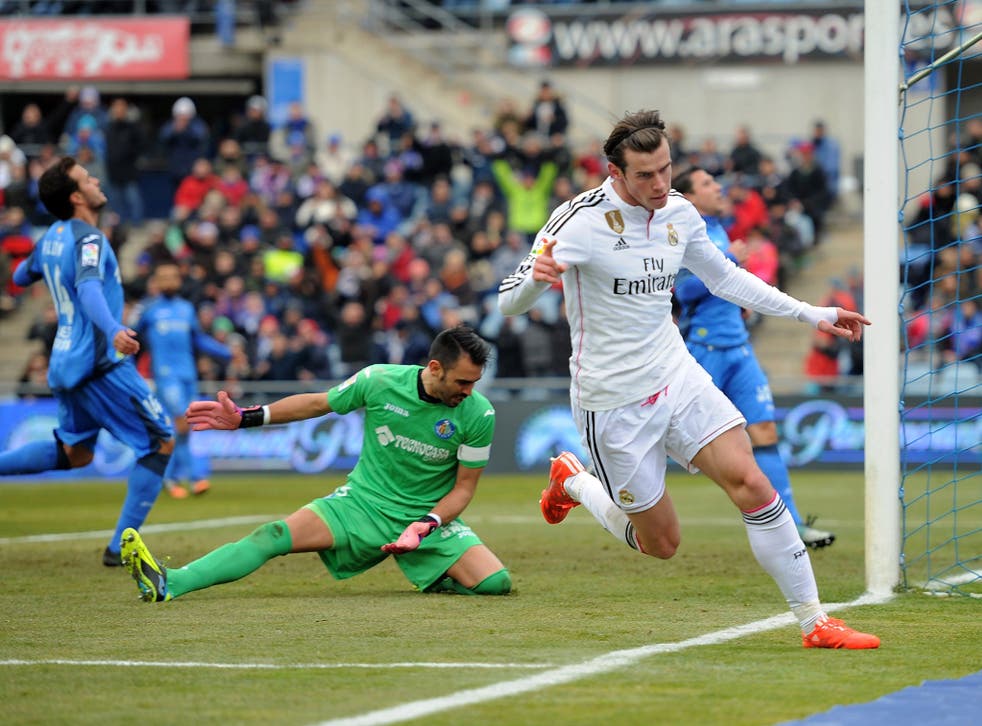 Gary Neville has warned the Premier League's chasing pack that Chelsea will dominate for the next few years if they end up buying Gareth Bale.
The Welsh winger has been the subject of intense speculation this season with the winger struggling in his second season at Real Madrid. Bale, 25, has been linked with a move back to the Premier League and the title winning Blues are the favourite destination should he quit Spain.
Speaking on Sky Sports' Monday Night Football, former Manchester United and England defender Neville says that Manchester United, Arsenal and Manchester City need to "act quickly" to close the gap on Jose Mourinho's team.
"If [Bale] does become available, if Chelsea win that battle and let's say they lose Oscar, or Ramires, or a player like that for £50-60million, and they get [Bale] for a net cost of £25m, I think the rest of the teams are in trouble for the next couple of years, I really do," Neville said.
Neville also pointed to Chelsea's youth team who won the FA Youth Cup for the second season in a row last week.
"Apparently Abramovich has been at the Under-21s game today," Neville added. "They've won four of the last six Youth Cups, that is Jose Mourinho's big thing now, longevity at a club and bringing those young players through.
"He's got fantastic young players. He said earlier on in the season he would be a failure if he didn't bring those young players through."
Chelsea season player ratings

Show all 21
The likes of Ruben Loftus-Cheek, Isaiah Brown, Nathan Ake, Dominic Solanke and Andreas Christensen have all appeared for the Blues this season.
Neville finished: "If they get Bale and start to bring through the best young talent in the country, which they've got, the rest could be in a little bit of trouble in the next three or four years. They are going to have to act quickly on this."
Join our new commenting forum
Join thought-provoking conversations, follow other Independent readers and see their replies