John Terry: 'Strange' guard of honour tradition will be 'very uncomfortable', admits Chelsea captain ahead of Liverpool clash
Liverpool will do it for Chelsea at Stamford Bridge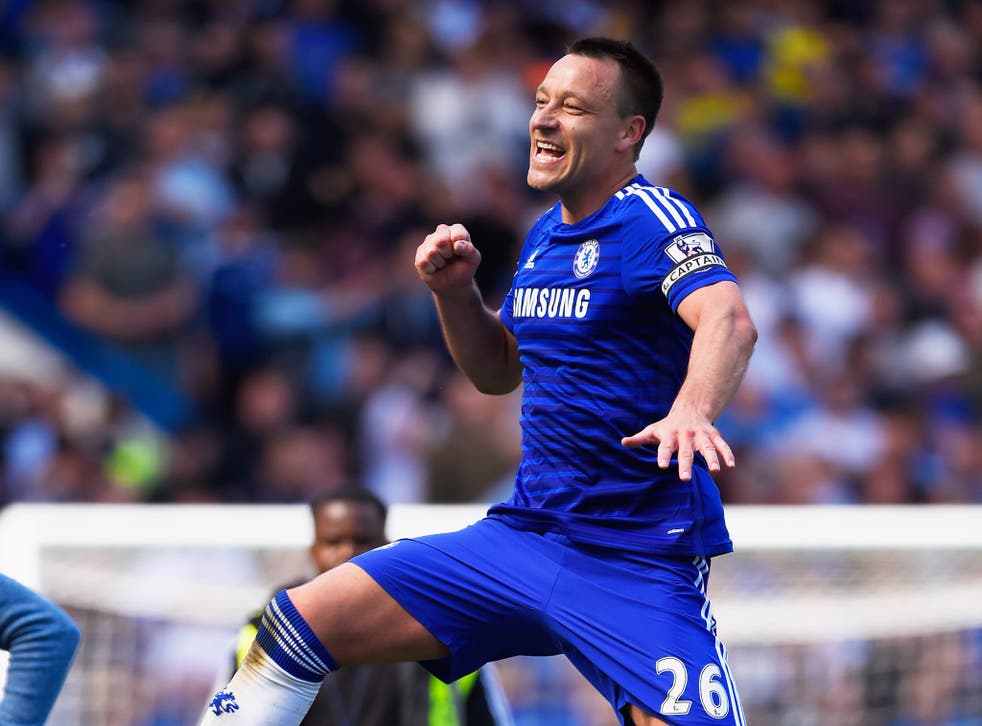 Chelsea captain John Terry has admitted that the guard of honour Liverpool are expected to give the Blues at Stamford Bridge will be "very uncomfortable".
Chelsea won the Premier League title last weekend for the first time in five years and the Reds will clap Terry's side onto the Stamford Bridge pitch just before kick-off.
But Terry admitted he is not overly keen on the practice which will leave him uncomfortable because of the rivalry and respect that exists between the players of the two clubs.
Chelsea season player ratings

Show all 21
"Very uncomfortable actually," Terry told Fox Sports when asked about the tradition.
"Because they're fellow professionals and fellow peers, it seems a bit strange for them to be standing out. I think both sides will be a bit uncomfortable.
"They're a very good side, people like Stevie G (Steve Gerrard) I have a lot of respect for. It just wouldn't seem right if I'm honest.
"But if it's been instructed to them we'll accept it because we're very proud of what we've achieved but with that same token not being too ungrateful."
Join our new commenting forum
Join thought-provoking conversations, follow other Independent readers and see their replies