Jose Mourinho to Manchester United: Ed Woodward 'makes desperate plea' to Portuguese after Europa League loss
The Portuguese is widely expected to arrive at Old Trafford in the summer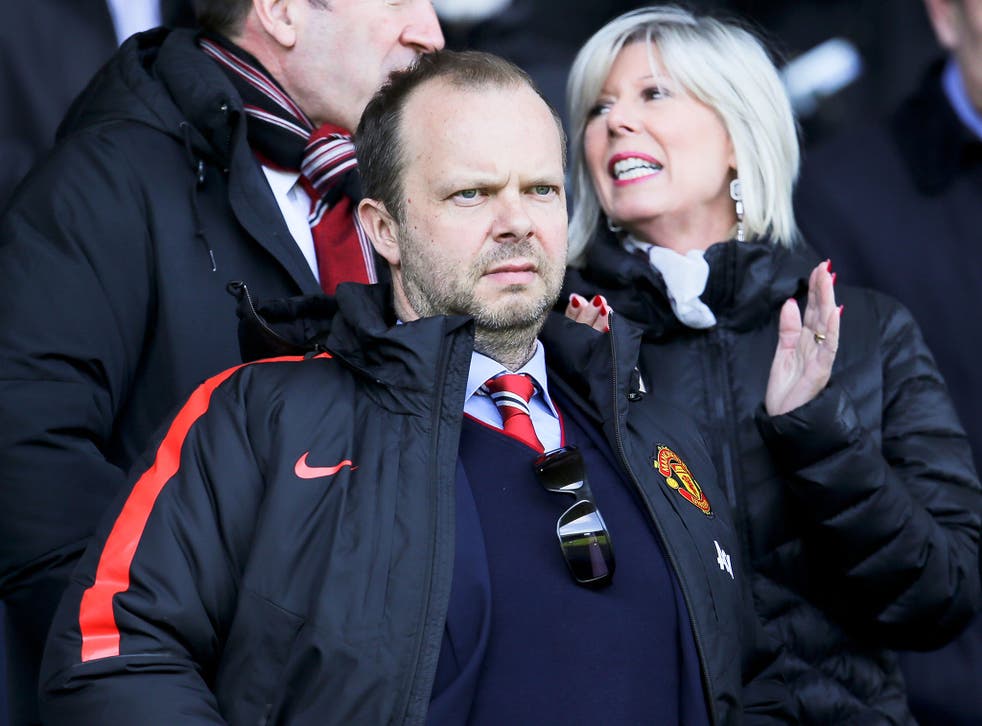 Manchester United have reportedly made a plea to Jose Mourinho to take over from incumbent manager Louis van Gaal before the end of the season.
The Portuguese is widely expected to arrive at Old Trafford in the summer and is believed by the Independent on Sunday to be 'confident' of doing so.
United fell to a humiliating defeat to Danish champions Midtjylland in the Europa League round-of-32 on Thursday night which further ramped up the pressure on their Dutch manager.
The Daily Mirror report this morning that Ed Woodward, the Red Devils' executive vice-chairman, has made contact with Mourinho via the former Chelsea manager's agent Jorge Mendes on Friday to see if he would be willing to take over early.
Within hours, Mourinho told Italian media: "My next club? I really do not know, but one thing is certain - I love football and I will return with the same passion and ambition I've always had.
"Right now I have respect for every coach at every club. I'm not looking for a club, but there are clubs that are looking for me."
Reports in Italy have suggested a recent meeting with former Inter president Massimo Moratti could mean he is eying a return to the San Siro, where he won a historic treble including the Champions League in 2010.
"There is one thing I want to clarify - I will not be directing things over there next season. Inter already have a project that belongs to [current manager] Roberto Mancini and [president] Erick Thohir.
"Their ideas have my full support and I hope their plans are successful. I want to see Inter fans smiling again and so I hope to witness a victory tomorrow."
Join our new commenting forum
Join thought-provoking conversations, follow other Independent readers and see their replies