Liverpool MD Ian Ayre calls Wigan chairman Dave Whelan a 'comedian' over conduct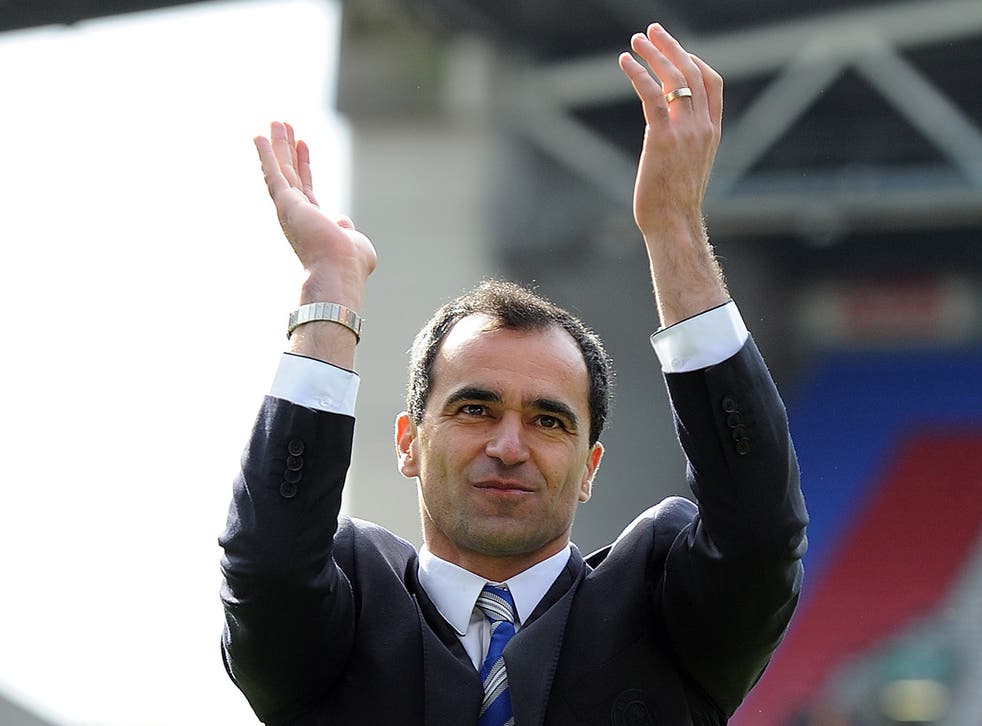 Liverpool's managing director, Ian Ayre, has criticised the Wigan chairman, Dave Whelan, calling him a "comedian" over his conduct during the Anfield club's search for a new manager. Liverpool were given permission to speak to Roberto Martinez but Whelan also provided the media with daily updates as talks continued. Liverpool gave the job to Swansea's Brendan Rodgers.
Ayre said: "It is disappointing. Dave Whelan felt the need to run the kind of sideshow he conducted. I always thought John Bishop was the biggest comedian in the North-west but [he] seems to have taken that mantle."
Join our new commenting forum
Join thought-provoking conversations, follow other Independent readers and see their replies