Liverpool news: Damien Comolli reveals signing Jordan Henderson cost him his job as director of football at Anfield
Comolli said he was dismissed by the club's owners after Henderson failed to impress during his first season at Anfield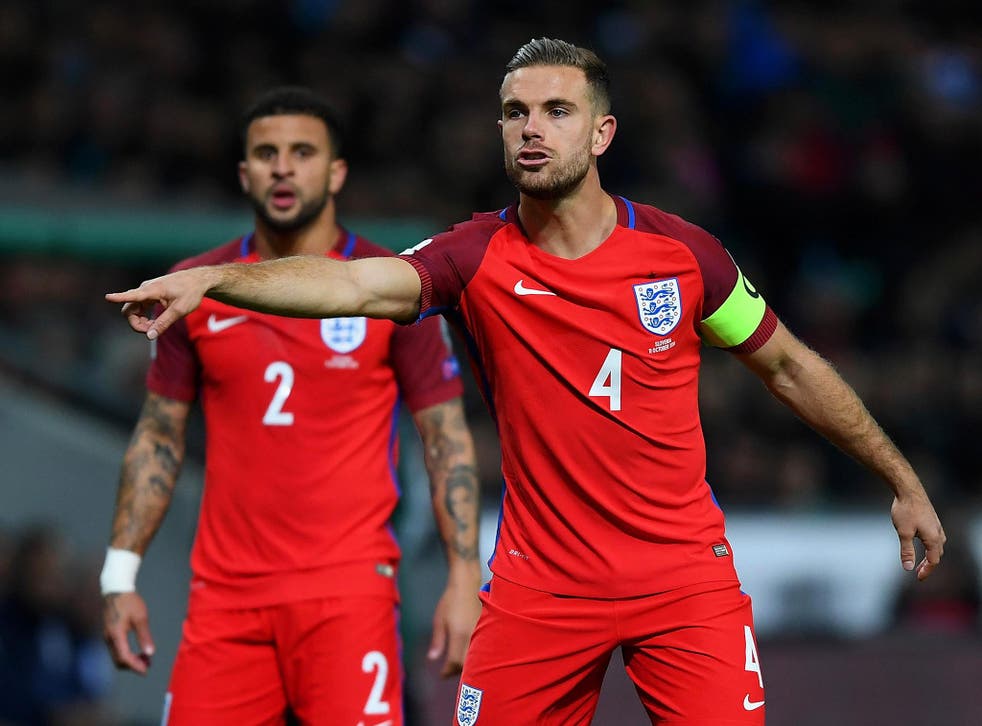 Former Liverpool director of football Damien Comolli has revealed he lost his job at Anfield after signing Jordan Henderson from Sunderland in 2011.
The Frenchman oversaw Henderson's move from Sunderland to the Merseyside club in a deal worth £16m.
But the Englishman struggled during his first season at the club and Comolli has claimed that Liverpool's owner, Fenway Sports Group, subsequently sacked him for spending so much on the youngster.
Speaking to Sky Sport's Jim White on talkSPORT, Comolli said: "He is one of the main reasons I got sacked.
"The day I got sacked they [Liverpool's owners] told me I had made a big mistake on Jordan and he was a waste of money.
"Everybody is entitled to their own opinion, but I think we paid the right price. He was a young English, British player and we know very often that British players are overvalued. But we were more than happy to pay the price because we thought he would become an outstanding player."
Comolli's gamble paid off and Henderson has now developed into a crucial player for Liverpool, replacing Steven Gerrard as the team's captain in 2015.
The 26-year-old also reached another momentous moment in his career after captaining England in their World Cup qualifier against Slovenia on Tuesday evening.
"I never said it publicly, but I was convinced he would be the future captain," Comolli added. "People will say it is easy to say now, but I was convinced at the time that he would become the Liverpool captain. Now he is and he is also the England captain."
The Frenchman explained that both him and then manager Kenny Dalglish believed signing Henderson would pay off.
"I was totally convinced, as was Kenny, that we were doing the right thing for the club," Comolli said.
"He fitted the profile we were looking for. We knew he was an outstanding person, we knew he had leadership skills, we knew he was totally dedicated to football, to his passion, and we knew he was someone who wanted to improve on a day to day basis. We knew his physical abilities - his fitness stats were absolutely unbelievable.
"We were looking at statistics and we were going through a lot of midfield players in the Premier League and what amazed me and caught my eye was his ability to create quality chances.
"For a player who was so young, playing not in a top side, with all due respect to Sunderland, he was producing and creating more quality chances, or least as much, as top quality players in the Premier League."
Register for free to continue reading
Registration is a free and easy way to support our truly independent journalism
By registering, you will also enjoy limited access to Premium articles, exclusive newsletters, commenting, and virtual events with our leading journalists
Already have an account? sign in
Register for free to continue reading
Registration is a free and easy way to support our truly independent journalism
By registering, you will also enjoy limited access to Premium articles, exclusive newsletters, commenting, and virtual events with our leading journalists
Already have an account? sign in
Join our new commenting forum
Join thought-provoking conversations, follow other Independent readers and see their replies