Louis van Gaal Manchester United future: Ed Woodward 'consults players' on Dutchman's future
Van Gaal has picked up just 37 points from their first 23 games, their lowest tally in the Premier League era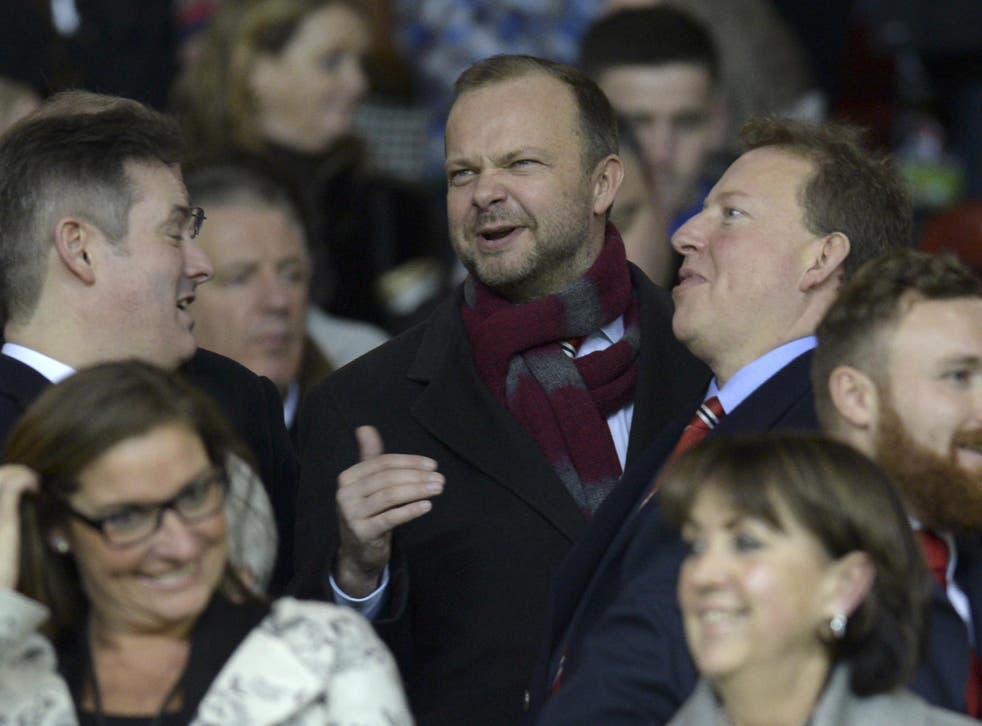 Manchester United chief executive Ed Woodward has reportedly consulted senior players and influential figures at Old Trafford about the future of manager Louis van Gaal.
The Red Devils slumped to a 1-0 home defeat to Southampton on Saturday afternoon, their sixth Premier League loss of the season, to a soundtrack of discontent in the stands.
Van Gaal has since travelled to the Netherlands to celebrate his daughter's birthday and, according to Sky Sports, Woodward is in talks with players to get a sense of their opinions.
United are ten points adrift of Premier League leaders Leicester City and five behind fourth-placed Tottenham Hotspur. Already out of the Champions League, they were knocked out of the Capital One Cup by Middlesbrough and face Derby County this weekend in the FA Cup.
The Dutchman has picked up just 37 points from their first 23 games, a figure which amounts to their lowest tally in the Premier League era, three less than under predecessor David Moyes.
Mark Ogden - What to expect from Man Utd this January transfer window
Speaking on Saturday evening, Van Gaal said: "[The fans] have - or they had - great expectations of me, and I cannot fulfil them, so I am very frustrated because of that.
"We are working very hard, but we have had a lot of injuries: that you cannot change."
The Guardian newspaper have since speculated that the former Barcelona boss offered his resignation to Woodward.
It has been reported elsewhere, chiefly by BBC Sport, however, that no such conversation took place and Van Gaal's focus remains on the fourth round meeting with Derby.
Join our new commenting forum
Join thought-provoking conversations, follow other Independent readers and see their replies