Louis van Gaal: Manchester United manager 'furious' and will not stay at club ahead of Jose Mourinho arrival
United want Van Gaal to move into an ambassadorial role with the club, but the manager is said to be seething over the handling of his impending dismissal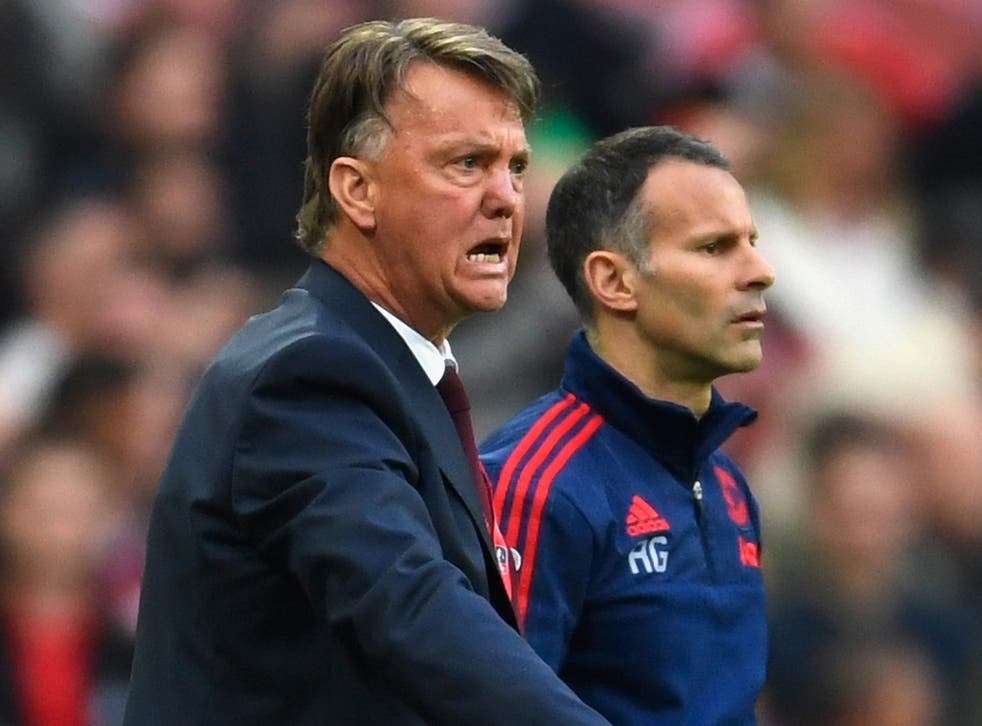 Louis van Gaal is said to be seething with how news of his imminent sacking by Manchester United was leaked immediately after the FA Cup final triumph over Crystal Palace on Saturday, and will reject any role that the club offer him in order to leave completely.
Jorge Mendes, the agent of Jose Mourinho, is expected to arrive at Old Trafford on Tuesday to negotiate a deal that will see the former Chelsea manager sign a three-year contract. Van Gaal arrived at United's Carrington training base as normal on Monday, as he is yet to be told anything by the club, and it's reported by The Times that he does not yet know if he will be sacked or not.
It's added that Van Gaal only became aware of the reports that confirmed Mourinho will take over when his wife, Truus, informed him at Wembley in the immediate aftermath of the FA Cup final win.
Van Gaal admitted on Sunday that "it's over", although United quickly moved to play down suggestions that the Dutchman was talking about his tenure at United and stated he was instead referring to the season. Regardless, Van Gaal's fate appears to be sealed, with the Independent confirming on Saturday evening that Van Gaal will be replaced this week.
Van Gaal will be paid for the final year of his contract, with the 64-year-old in line to receive a £5.4m compensation package for the final 12 months that he will fail to see out. United have moved to distance themselves from reports that they have already paid Mourinho a £4m payment in order to keep himself available, with reports in Spain suggesting that the sum was given to the Portuguese on 1 May with a similar amount due on 1 June.
Mourinho to Man United? Louis van Gaal's awkward press conference after their FA Cup win
United are hoping that Van Gaal will take up a role with the club due to his good work with the youth team and academy, but the report adds that his anger over his mistreatment will result in the rejection of any offer to remain at Old Trafford.
Mourinho's appointment, should it be confirmed this week as long as talks on Tuesday go smoothly, is also likely to see Ryan Giggs leave the club, ending his 29-year relationship as a player, manager and assistant manager. Mourinho is set to bring in his regular No 2, Rui Faria, as well as goalkeeping coach Silvino Louro, with Giggs heading for the exit after being informed he can leave for his summer holiday after Saturday's final.
Players Manchester United have failed to sign under Ed Woodward

Show all 11
However, The Times adds that Mourinho's previous desire to employ someone with experience at his new club could yet see Giggs remain in some capacity, though it remains to be seen if the Welshman feels he can work with Mourinho given his reputation for negating young and developing players in a way that goes against United's philosophy.
Join our new commenting forum
Join thought-provoking conversations, follow other Independent readers and see their replies