Luiz displays the need for Cahill
Chelsea 1-0 Sunderland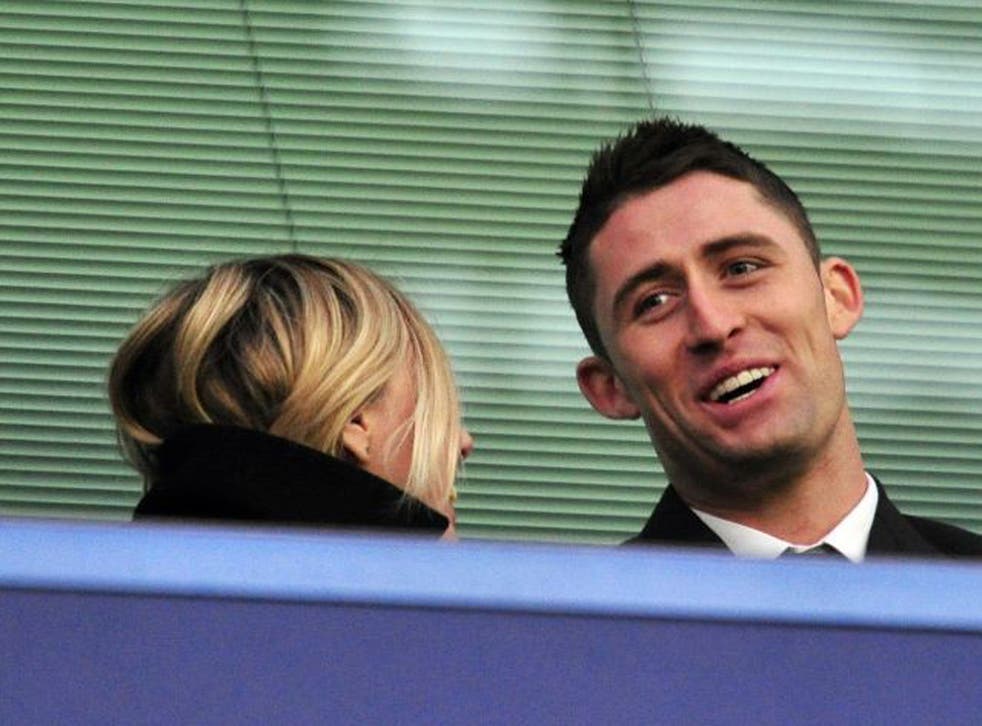 A clean sheet, Chelsea's first in the Premier League in six weeks and seven matches, but there was plenty for Gary Cahill to savour as he watched his new team defend. The England centre-half, who passed a medical before the game and will complete the formalities of his £7m move from Bolton Wanderers today, has not come to Stamford Bridge to sit on the bench and on this evidence he will not do so for long.
Cahill's own form in Bolton's porous defence has been patchy this season, but he has dovetailed well with John Terry in England colours. The England captain's long-term future must be in doubt given his age (31) and injuries, but in the immediate future it is clear which Chelsea defender will make way.
On Thursday the club's manager, Andre Villas-Boas, said David Luiz will be "one of the greatest central defenders in the world" but he has not reached that status yet. Luiz's ability on the ball was in evidence again against Sunderland, but he rarely managed to anticipate where Nicklas Bendtner was going to run and was not so quick he was able to rectify the errors. Had Bendtner's finishing matched his self-belief this would have been another disappointing afternoon for Chelsea, who just withstood a spirited rally from a Sunderland side now looking upwards not down. Instead, Villas-Boas was able to enjoy a third win in three matches in 2012 which, added to Cahill's arrival, the return to fitness of Michael Essien, and further evidence of a revival in form for Fernando Torres, made it an ultimately satisfying day for the manager.
"It's been a good weekend for us," he said. "We are improving. We have a very good group of players and, hopefully, their talent can take us to high places. Cahill adds to a very, very good back four. Competition will be tight for him but we brought him in to become better as a team. He has good technical abilities, which is important to implement our passing philosophy in building from the back. He has speed of anticipation and is an English international."
It was the enduring ability to be in the right place of another Englishman which settled this match, Frank Lampard turning into goal an athletic scissors kick which Torres had crashed against the bar. It was Lampard's third goal in as many games and Torres, who last scored in mid-October, allowed himself a wry smile. That in itself reflected his returning confidence.
"He's improving in form and confidence and is creating danger," said Villas-Boas. "The goals will come."
Martin O'Neill also had goalscoring on his mind. Set-piece specialist Seb Larsson is Sunderland's leading scorer in the league with five goals and the array of missed chances left the manager very frustrated. Having assessed the squad he will be strengthening before the transfer window closes.
Bookings: Chelsea Luiz, Torres, Meireles. Sunderland Cattermole
Man of the match: Torres
Referee: P Dowd (Staffordshire)
Attendance: 41,696
Join our new commenting forum
Join thought-provoking conversations, follow other Independent readers and see their replies