Manchester City to design new circular badge following fan consultation
The current eagle-shaped badge, unpopular among supporters, has been in use since 1997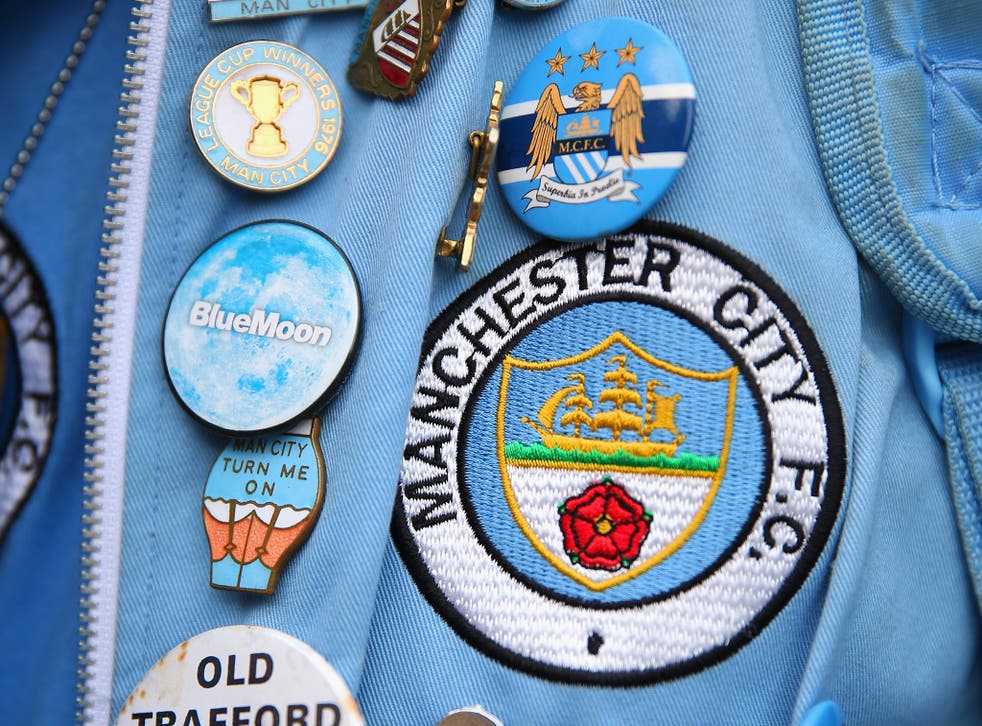 Manchester City are to change their club badge following consultation with their fans.
In a press release on their official website, the club said that they have spent the past few weeks speaking with supporters to establish whether the current design should 'evolve'.
The present eagle-shaped badge, which has been in use since 1997, is based on one of the city's old heraldic symbols but it has long been unpopular with fans.
Manchester City vs Liverpool - player ratings

Show all 22
City's two previous badges were both circular and supporters are said to favour a return to a round design, which was "by far the most popular shape" during the consultation process.
The club are now working to reflect fan feedback in the new design.
Kevin Parker, general secretary of a Manchester City supporters' club, told the club's website: "I am delighted that the Club consulted with the fans about our most important symbol.
"It is impressive that they canvassed our opinions on this matter and that they want to reflect our feedback in the ultimate design."
The new badge will be finalised in the coming weeks before being shared with members of Cityzens, the club's official supporters community.
Join our new commenting forum
Join thought-provoking conversations, follow other Independent readers and see their replies