Manchester City fail to sell a third of tickets for Arsenal trip
Tickets priced at £62 have been returned for this weekend's match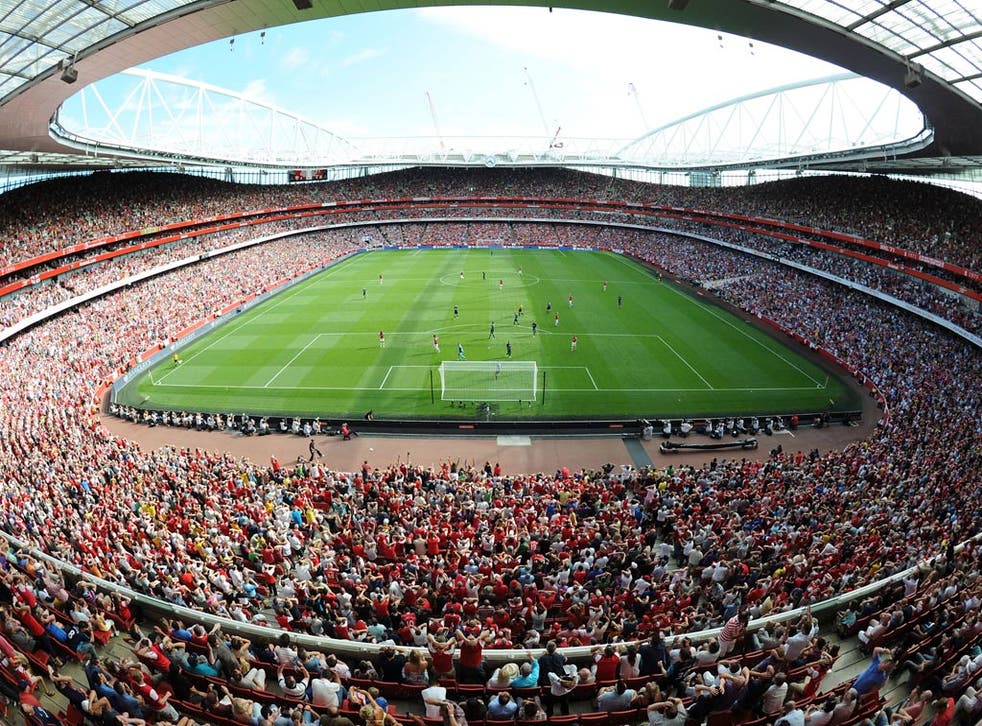 Manchester City have returned approximately 900 tickets for their game at Arsenal on Sunday.
City's allocation of roughly 3,000 tickets, which cost £62 for adults, did not sell out. As a result, the club have returned enough for Arsenal to put a whole block in the Clock End of Emirates Stadium back on sale to their own supporters.
As City is a Category A game the tickets were highly priced at £62 for adults, £23.50 for under-16s, and £26.50 for over-65s. City, unusually, have been unable to sell nearly one third of them.
Of the other Category A clubs, Tottenham Hotspur and Chelsea both sold out their 3,000 allocations this season at the same prices.
Last season, City sold out an extended allocation of 5,200 tickets priced at £20 and £10 for a Carling Cup quarter-final at the Emirates.
City may point to the price as well as the scheduling of the Premier League match, on a Sunday afternoon so soon after Christmas, to explain the low uptake.
Join our new commenting forum
Join thought-provoking conversations, follow other Independent readers and see their replies