Manchester City Financial Fair Play regulations: Uefa approves of spreading losses
The club say that spreading the losses outside of City's accounts is justified given that so many of their staff have a global remit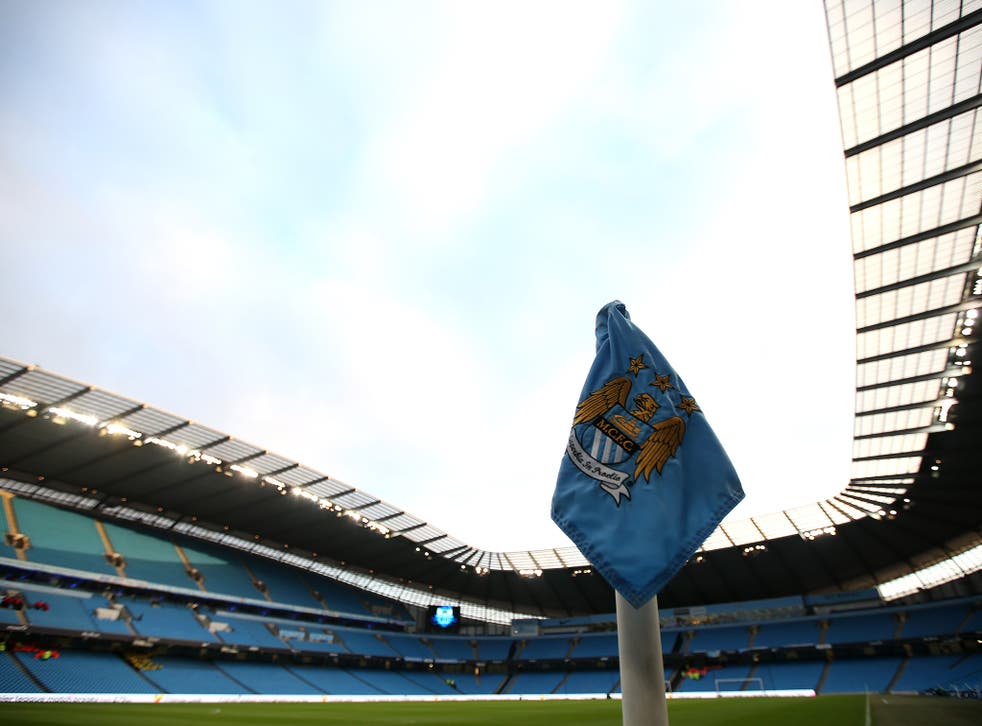 Manchester City are confident that they will comply with Uefa Financial Fair Play regulations this year despite spreading losses from the club's accounts to subsidiary companies.
City say they have had the structure approved by Uefa, in which two separate companies – City Football Services (CFS) and City Football Marketing (CFM) – have assumed around £25.9m of losses that might otherwise have been on Manchester City's club accounts. The club announced their most recent financial figures, a combined loss of £23m last month, and as ever these will have to be approved by Uefa in order to receive their license to play in European competition next season.
The club say that spreading the losses outside of City's accounts is justified given that so many of their staff have a global remit, working for two sister clubs, Melbourne City and the newly-constituted MLS franchise New York City. Executives such as Ferran Soriano, the club's chief executive, as well as other Manchester-based heads of department, including marketing and commercial, also work in both the United States and Australia.
The turnover of the two subsidiaries CFS and CFM is only likely to rise as the operations at the two sister clubs, especially the MLS franchise, become more involved over the coming years. It will be up to Uefa to decide whether the services assigned to those two clubs, and away from Manchester City's accounts, is commensurate with the work being done by employees of the club. The club do not believe there is any fresh investigation from Uefa but that, as ever, they are under constant scrutiny from the governing body to ensure that they keep within the prescribed FFP boundaries.
City were judged not to have complied with FFP in the last monitoring period and as a result were subjected to a £49m fine, with two-thirds of that suspended, and a reduced 21-man squad for this season's Champions League.
Join our new commenting forum
Join thought-provoking conversations, follow other Independent readers and see their replies