Manchester United fans boo during Burnley match, leaving Louis van Gaal fearing support is fading away
United fans whistled during poor performance against Burnley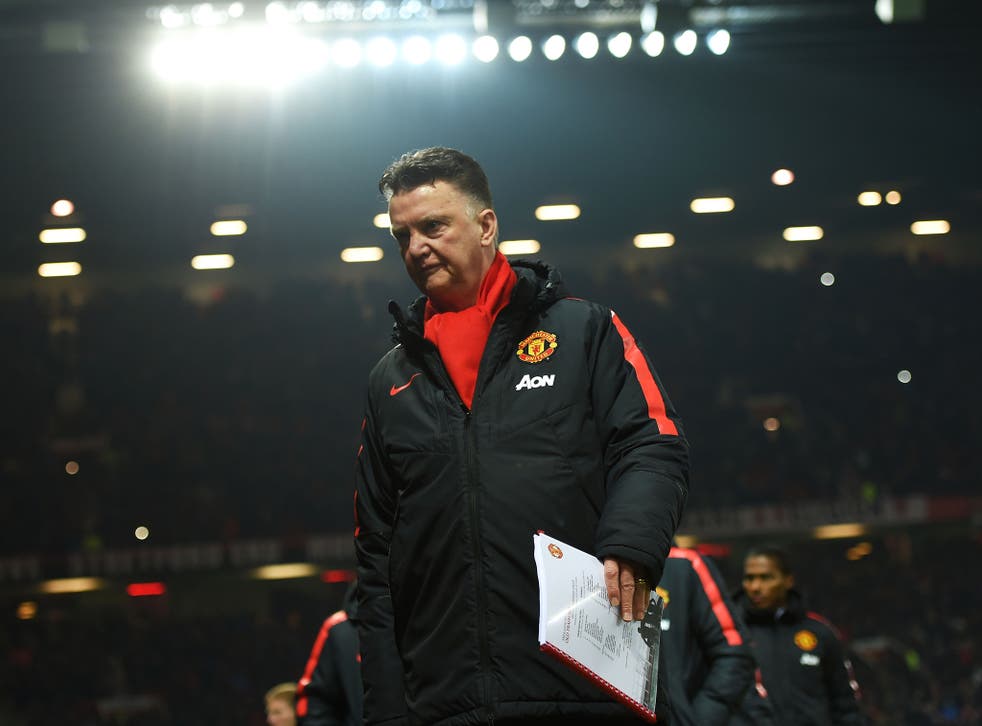 Louis van Gaal fears the public support he has received from Manchester United fans may be ebbing away.
United bounced back from their drab 1-1 draw at West Ham by beating Burnley 3-1 at Old Trafford on Wednesday night.
Chris Smalling scored twice and Robin van Persie converted from the penalty spot late on, but Burnley, who equalised through Danny Ings in the 12th minute, were right in the match and were very unlucky not to take anything from the game.
Van Gaal has received widespread support from the United fan-base since his appointment last summer, but he heard whistles from the home support towards their own team in the first half and that is a worry for the 63-year-old.
"I heard the first whistles," the United boss said. "That is a concern because we are playing for the fans. The fans are the most important part of the club.
"They keep the club living and that is very important but they also applauded after the match and always in matches there is 90 minutes, not 45."
As Van Gaal pointed out, the vast majority of fans cheered their team on for most of the match, which came after the United boss had come in for heavy criticism following the stalemate at West Ham.
Van Gaal's men were branded "long-ball United" by Sam Allardyce following the 1-1 draw.
The Dutchman responded at his press conference on Tuesday by pulling out a four-page dossier filled with statistics and diagrams supposedly undermining the Hammers boss' claims.
Van Gaal's men cut out the long punts up the field against Burnley, but they often lacked any creativity going forward.
Van Gaal admitted the fans, who chanted "4-4-2" at him after he played a three-man defence at QPR last month, deserve better.
When asked if his players looked nervous, Van Gaal said: "Today it was like that, I agree with that so that is a pity because the fans were still supporting, because of the positive (score) at half-time.
"I thought that was fantastic when the team was playing (like) that. I never had that experience with my other teams so I was happy with the support of the teams.
"But of course we cannot have that the next game because then we are out of the FA Cup because we were also lucky today."
PA
Join our new commenting forum
Join thought-provoking conversations, follow other Independent readers and see their replies