Manchester United manager Sir Alex Ferguson calls Ryan Giggs 'an exceptional human being'
The midfielder will play into his 40s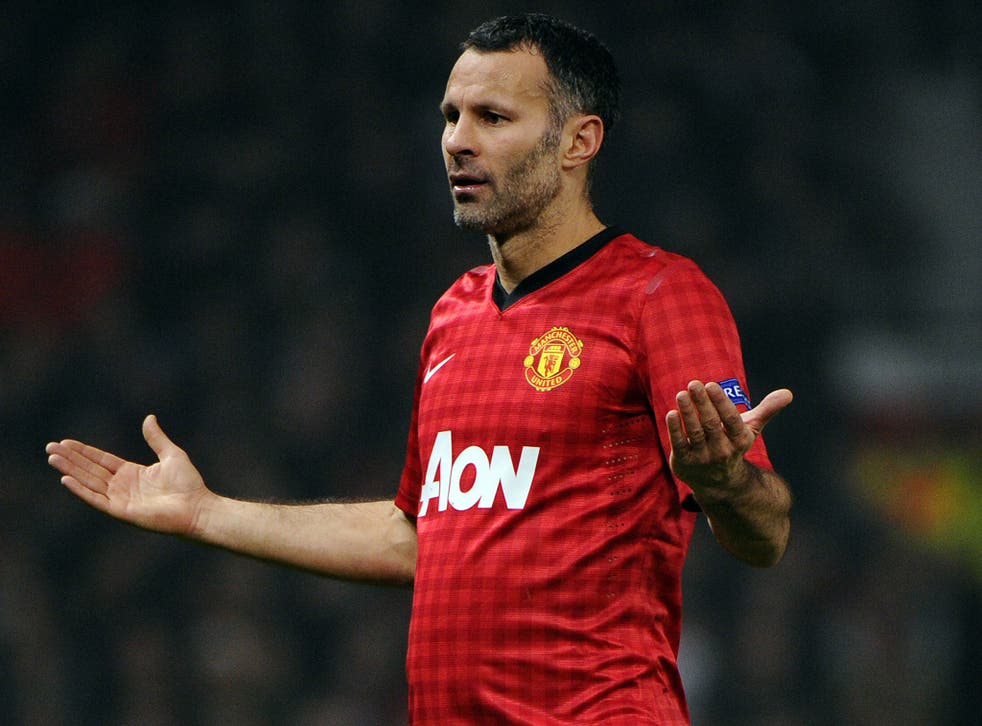 Sir Alex Ferguson is tipping Ryan Giggs to become the oldest outfield player in Premier League history.
The Manchester United man's one-year contract extension will take him past his 40th birthday, which will enable him to join Gordon Strachan and former Red Devils team-mate Teddy Sheringham in a very exclusive veteran's club for outfield players.
Yet Ferguson does not believe that will be the end of Giggs' assault on the personal record books.
For such is his present fitness and form, the United boss expects him to carry on and on.
"Ryan is an exceptional human being," Ferguson told Sirius XM.
"He has never carried any weight, has never suffered a serious injury and never misses a training session. He is still at the head of the pack during pre-season.
"He just has this insatiable appetite to continue playing.
"He will play next year and who knows he could possibly play for another year after that.
"I am sure he will get to 41 and still be playing because he is such a fit lad."
As one of United's few non-internationals, Giggs would appear to be a prime candidate to figure in Saturday's Barclays Premier League trip to Sunderland.
Already 15 points clear, Ferguson's men can extend their massive advantage even further given Manchester City are not in action until later in the day.
Yet Ferguson has an additional target to aim for, eclipsing the mark set by Jose Mourinho's Chelsea in 2005, which in turn would end any lingering hope City have of hauling back that huge deficit.
"The record is 95 points by Chelsea," said Ferguson.
"If we get to 95 points I would be absolutely delighted. That would be a fantastic season.
"And if we do get to that position, we have probably won the league."
Even if United don't get there, it is hard to see how they could lose their present advantage.
City's demise at Everton just before the international break effectively ended their challenge, with United knowing if they avoid defeat in the Manchester derby at Old Trafford on April 8, they will be on track to eclipse their own record 18-point winning margin from 2000.
It has been the best possible recovery by United after having the title snatched from their grasp by City striker Sergio Aguero with virtually the very last kick of last season.
And one that Ferguson did not expect.
"I expected it to be really tight," he said.
"The first point was that after last season, we wanted to make sure we didn't lose it on goal difference, and that has improved markedly.
"But I never thought we would be 15 points clear at this stage of the season."
PA
Join our new commenting forum
Join thought-provoking conversations, follow other Independent readers and see their replies