Manchester United tour of China 'not a very good preparation', says Louis van Gaal
The club are due to play games against Manchester City and Borussia Dortmund in the country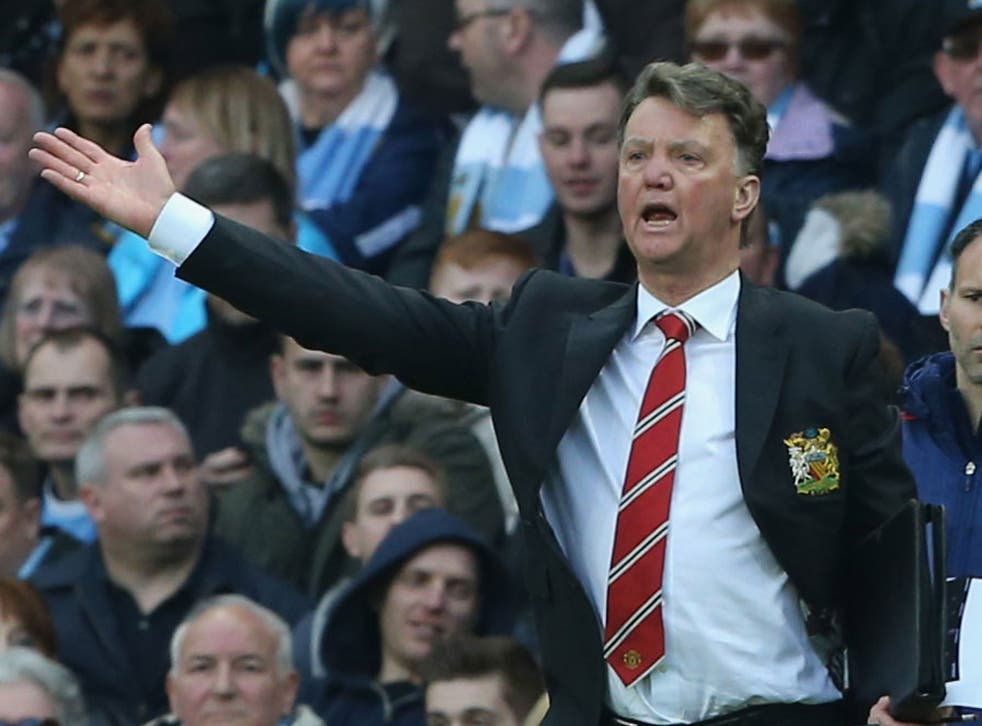 Louis van Gaal has said Manchester United's pre-season trip to China is "not a very good preparation" for next season.
The Dutchman has revealed his concerns about the trip during which the club will play games against Borussia Dortmund and Manchester City.
"I was involved in every step of the planning, the club wanted to go for a fortnight but I got it down to eight days, which is more like six days," he said. "I have played as a player in a tournament in Shanghai and we could not train. It is only because of the commercial reasons that we are going. I know a club like Manchester United must do that, but it is not a very good preparation, because we will have a lot of players involved in the European Championships who will be tired."
The club are competing in the International Champions Cup, a friendly tournament being staged across the globe and featuring many of the world's best sides. United will take on Borussia Dortmund in Shanghai on 22 July and Manchester City in Beijing on the 25th.
Van Gaal continued: "I shall try to do some training but the humidity is so high that when I was there we could only do it at seven in the morning or nine in the evening.
"Having said that, when I was with Sparta Rotterdam we won the tournament. Then we went home and won the next six league matches. The training was no use, but it seemed to work from a team-building point of view."
Who is playing for their Man Utd future?

Show all 10
Despite Van Gaal expressing his concerns, there is a strong possibility he will no longer be Manchester United's manager when the tour begins. The Dutchman is widely expected to leave the club at the end of the season, with Jose Mourinho tipped to replace him.
Join our new commenting forum
Join thought-provoking conversations, follow other Independent readers and see their replies