Manchester United transfer news: Jose Mourinho to make £60m Tottenham striker Harry Kane his top target
EXCLUSIVE: Tottenham striker seen by Portuguese manager as key to his plans – should he get the job at Old Trafford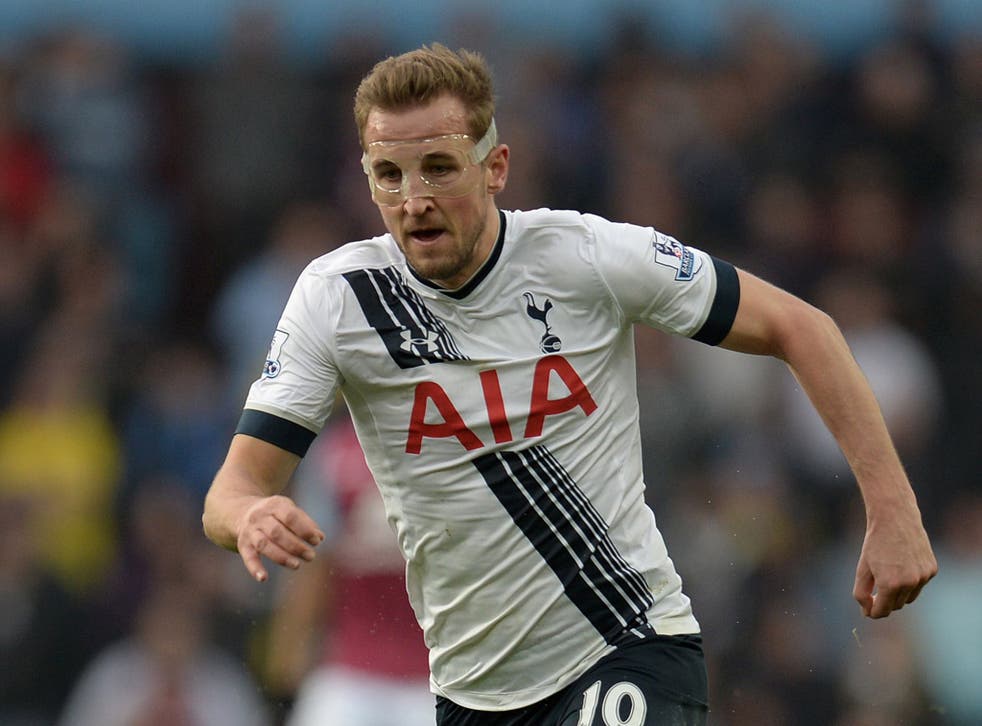 Jose Mourinho has identified the Tottenham striker Harry Kane as his priority target for Manchester United this summer, if the Portuguese is confirmed as the next manager at Old Trafford, potentially setting up the transfer saga of the next window.
The 22-year-old Kane has hit 53 goals in 93 matches for Spurs since the start of the 2014-15 campaign, and Mourinho is a huge fan of the player's intensity and pace, seeing those qualities as key to revitalising United from the front. There is a growing expectation that the former Chelsea manager will replace Louis van Gaal in the close season, with Mourinho cryptically telling BT last week that he expects to be back in work by July, and he is known to be confident of the appointment.
The Independent on Sunday revealed in January that the 53-year-old coach had put together a forensic dossier outlining his detailed ideas for the United team should he get the job, and his transfer plans involve bringing in almost half a first team. Mourinho would want a mobile main striker, a fast right winger, a commanding central midfielder and two defenders.
It is Kane who Mourinho wants above all, however, as he values highly the manner in which the English striker marries relentless running with a fine scoring rate. If Mourinho does get the United job, his admiration for the striker could lead to one of the transfer battles of the summer.
Spurs consider Kane unsellable and their chairman Daniel Levy has proved an immensely tough negotiator in the market – especially with United, who have barely done any deals with Tottenham's hierarchy since fraught negotiations over the purchase of Dimitar Berbatov in 2008. That went above £30m but United would need to go well over £50m and probably nearer to £60m to have the slightest chance of forcing a Kane move.
Spurs are hugely confident that Kane wants to stay at Spurs, however, as he is extremely excited by the progress made under manager Mauricio Pochettino, who he credits with taking his career to the next level.
Join our new commenting forum
Join thought-provoking conversations, follow other Independent readers and see their replies