Manchester United v Fulham: Coach Phil Neville calls for permanent singing section to boost Old Trafford atmosphere
United attempted the project in their Champions League match against Real Sociedad and will use it once again when Fulham visit on Sunday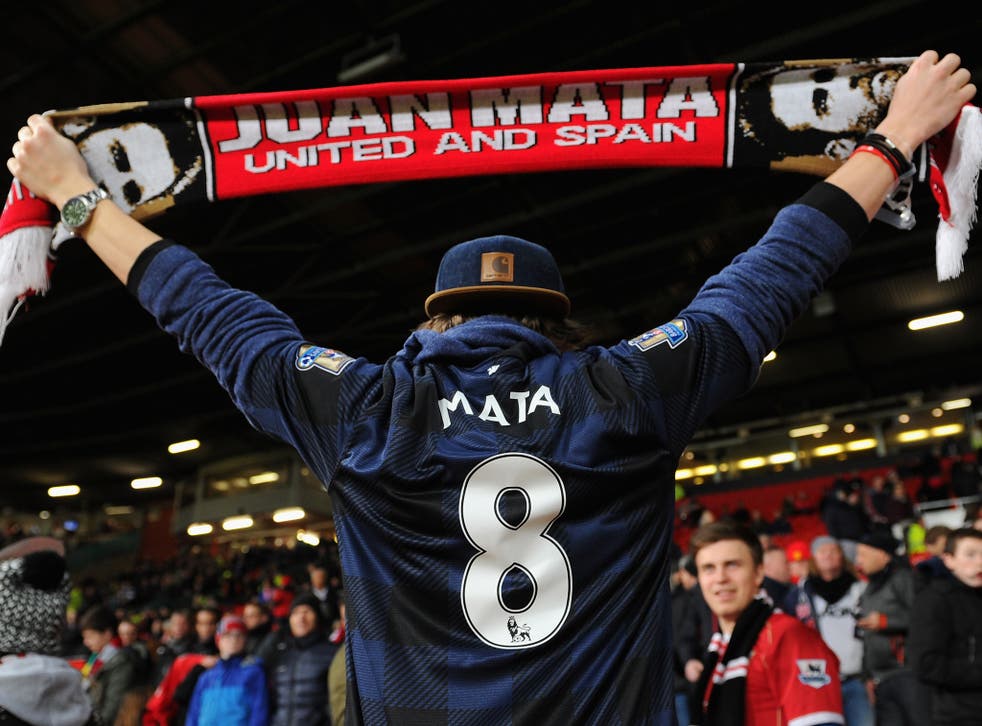 Manchester United coach Phil Neville has called for the implementation of a permanent singing section at Old Trafford.
The section will be in operation again for Sunday's Barclays Premier League encounter with Fulham after a successful trial in the Champions League encounter with Real Sociedad earlier this season.
In the corner of the stadium that used to be referred to as J and K Stands, opposite the players' tunnel, 2,661 fans who put themselves forward for the section will be accommodated.
And, in a letter that will be handed out to those supporters ahead of the game, Neville said he would like to see it happen in every game in order to improve the overall atmosphere at the stadium.
"In an ideal world, you want the whole stadium singing, all 75,000 people, but let's be realistic," said Neville.
"If the singing area can become permanent, that can act as a catalyst for other areas of the stadium.
"The club are doing the utmost to help give fans what they want. It comes from the fans but the club are listening.
"I read the fanzines and see that this has been building in momentum for some time. I'm glad it has come to this."
There are issues to be resolved for the concept to become permanent, namely where the singing section should be given some season ticket holders who have been displaced for the Fulham game have made their objections known.
An alternative, moving the away supporters to a different part of the stadium, has been rejected due to safety concerns.
However, Fans United, the loose grouping of supporters and fanzines which has pushed for the singing section, is calling for a positive response to strengthen its case even more.
"Let's make it work," the group said.
"Fulham at home isn't usually noted for having a brilliant atmosphere. Let's change that with the spontaneity and wit which makes Reds envied for having the best songbook in football."
PA
Join our new commenting forum
Join thought-provoking conversations, follow other Independent readers and see their replies