Manchester United: Where's Louis van Gaal in promotional video for pre-season tour of China?
The 50-second video does not feature the Dutchman despite glimpses of legendary former players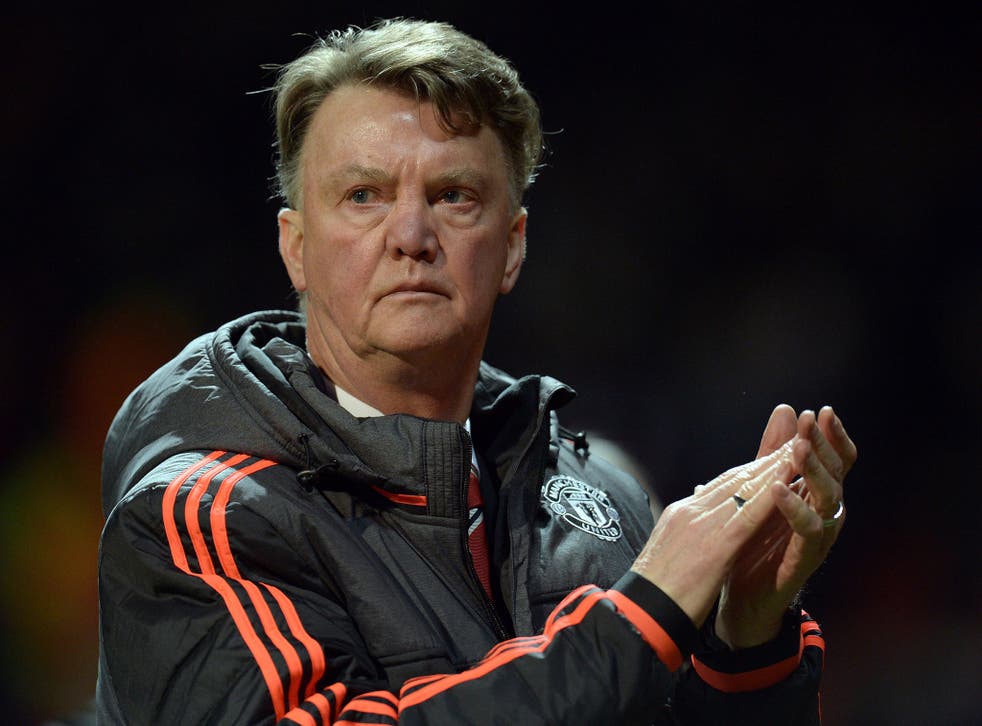 Manchester United did little to ease the speculation over the future of Louis van Gaal yesterday when they released a video promoting this summer's tour of China which failed to show any images of their current manager.
The Premier League side are scheduled to play Borussia Dortmund and neighbours City in China, a country which the English game has targeted as a potential source of new, and vast, revenue.
But the short video – lasting around 50 seconds – that the club produced to promote the tour fails to show Van Gaal despite there being time to show glimpses of legendary former players such as George Best and Eric Cantona, along with no fewer than 14 current first-team squad members.
The "oversight" is all the more noteworthy as comparable promotional footage over the past two summers has seen the high-profile Dutchman figure prominently.
And the development will be seen by some as providing the strongest evidence yet that Van Gaal's three-year contract at Old Trafford will be terminated 12 months ahead of schedule this summer.
City have tailored their pre-season programme so that they can "unveil" their new manager Pep Guardiola when his team play United in front of a Chinese audience. It seems likely that Jose Mourinho, widely expected to succeed Van Gaal, will be in the opposite dug-out in Beijing's Olympic Stadium on 25 July.
Van Gaal's mood yesterday will have been further spoiled by the news emerging from the Germany national team camp that veteran midfielder Bastian Schweinsteiger has suffered the recurrence of a knee injury which may end his domestic season.
Join our new commenting forum
Join thought-provoking conversations, follow other Independent readers and see their replies