More than half of Premier League clubs fail to meet disabled toilet promise
Mencap believes they are essential for more than 250,000 British people with severe disabilities who need help going to the toilet, and they cost only £10,000, a day's pay for many players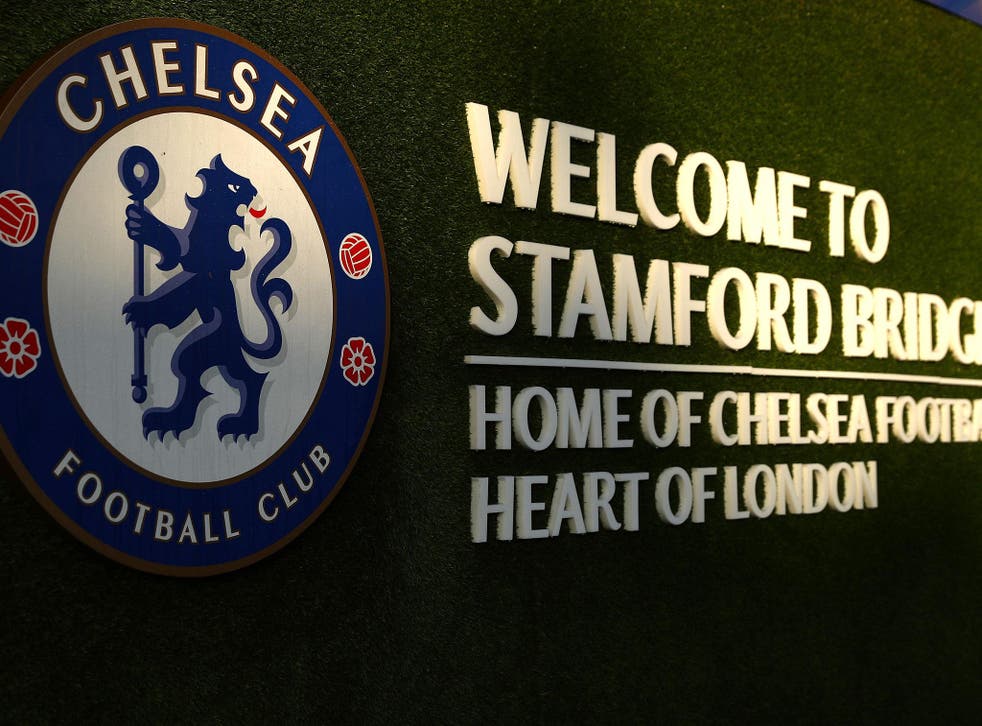 Only seven Premier League clubs have so far met a pledge made in August 2015 to provide a fully accessible toilet for disabled fans at their grounds within two years, according to learning disability charity Mencap.
Known as Changing Places toilets, they are larger than standard accessible facilities as they have additional equipment, including an adjustable changing bench, hoist, privacy screen and enough room for up to two carers.
Mencap believes they are essential for more than 250,000 British people with severe disabilities who need help going to the toilet, and they cost only £10,000, a day's pay for many Premier League players.
With 13 clubs in the top flight still to install one, Mencap has produced a Changing Places toilet league table, which is topped by Liverpool with two registered facilities - registering the toilets is important so those who need them can find them.
Arsenal, Manchester City, Manchester United and Southampton all have one registered facility, while Leicester City has one unregistered toilet and West Ham three, having inherited them with the London Stadium.
Bournemouth, Everton, Sunderland and Watford have promised to install one by August but Mencap is unaware of any plans to do so at Chelsea, Crystal Palace, Spurs, Stoke, Swansea or West Brom, with the three clubs promoted last season developing plans for 2018.
In a press release, disabled fan Luke Nash, who successfully campaigned for Leicester City to install a Changing Places toilet, said: "I don't think all football clubs really think about how difficult it is for people like me to go to the toilet in their grounds.
"It's often really tight and there isn't space to be changed so you have to lie on the floor of a public bathroom, trying not to hit your head or think about the dirty floor you're lying on.
"I'm a season-ticket holder and it's good to know that I can go to matches whenever I want without needing to worry. I'm proud my team cares about all their fans."
Mencap, which campaigns on behalf of 1.4 million with a learning disability in the UK, said it was focusing its efforts on getting Premier League clubs to meet the pledge but said several English Football League clubs, including Brighton, Chesterfield and Preston, have installed a facility, too.
Mencap's activism manager Clare Lucas said: "It's inexcusable for over half of the Premier League to be without fully accessible toilets for all disabled fans.
"Nobody wants to leave a game halfway through to go home just to use the toilet, but without a Changing Places facility the only other option is the degrading experience of being changed on what may be a dirty, unhygienic toilet floor. This is not a choice anyone should have to make.
"We are nearing the 2017 deadline for the accessibility promise that 17 of the current Premier League teams signed up to yet many are no closer to fulfilling that pledge than they were in 2015. For such big clubs there is simply no excuse.
"They have the space and the money to install Changing Places or at least temporary Changing Places solutions like Mobiloos', for teams expecting to move stadiums. It's time for these clubs to step up and support their disabled fans, as they support their team, so that everyone can enjoy watching their team play."
PA
Register for free to continue reading
Registration is a free and easy way to support our truly independent journalism
By registering, you will also enjoy limited access to Premium articles, exclusive newsletters, commenting, and virtual events with our leading journalists
Already have an account? sign in
Register for free to continue reading
Registration is a free and easy way to support our truly independent journalism
By registering, you will also enjoy limited access to Premium articles, exclusive newsletters, commenting, and virtual events with our leading journalists
Already have an account? sign in
Join our new commenting forum
Join thought-provoking conversations, follow other Independent readers and see their replies