Premier League: Goal-line cameras start next season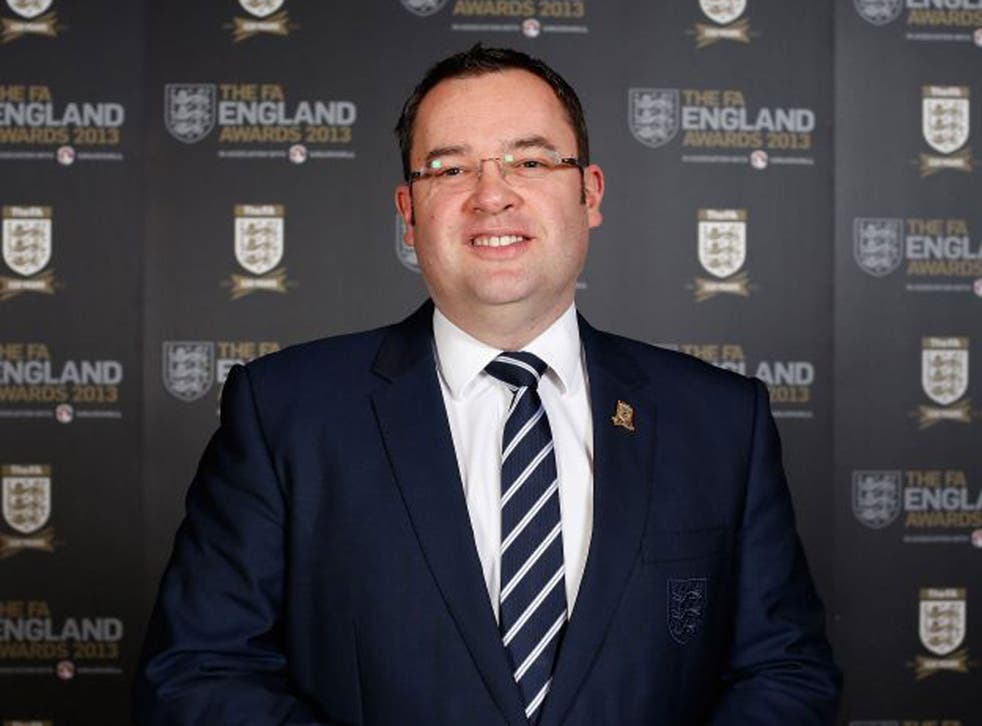 All 20 Premier League clubs will use goal-line technology from the start of next season, and the system should be in place for the Community Shield at Wembley in August.
Replays of the system's decisions will be shown on television but it has still to be decided whether they will be allowed on big screens in stadiums.
The FA and the Premier League are tendering together for a definitive system to purchase and are in advanced talks with two of the four licensed providers, including British-based firm Hawk-Eye.
The Football Association general secretary, Alex Horne, speaking in Edinburgh ahead of an Inter national FA Board (IFAB) meeting yesterday, said: "We are in the middle of tendering at the moment with the Premier League, so it is effectively 20 Premier League clubs and Wembley Stadium.
"We are looking at the providers that are available and are looking at a couple and will be making a decision shortly. We expect the technology to be in place for next season, for the Community Shield."
In terms of replays, Horne added: "Certainly, the broadcasters need to have that accessibility to show the goal-line incident because that's at the heart of the integrity of the decision that has been made.
"Whether you show it in the stadium falls in the 'controversial decision' element to me and we have not made a decision on that."
The Premier League said yesterday that goal-line technology systems would be mandatory in its clubs' stadiums, and Horne said that a decision had still to be taken on whether it would be used in FA Cup matches involving a top-flight side and one from a lower league.
He said: "My view is that it exists as an advantage for both teams. It will also be available for example for the play-offs next season at Wembley but it is a decision for the Football League whether they want to use it."
Of the four licensed providers, three – GoalRef, CAIROS and GoalControl – are German, but Horne said the history of goal-line controversies involving England and Germany, from the 1966 World Cup final through to Frank Lampard's disallowed goal in 2010, would have no bearing on the decision.
Join our new commenting forum
Join thought-provoking conversations, follow other Independent readers and see their replies