QPR chairman Tony Fernandes insists it is 'not over yet' in relegation fight
R's slumped to a 3-0 home defeat to Liverpool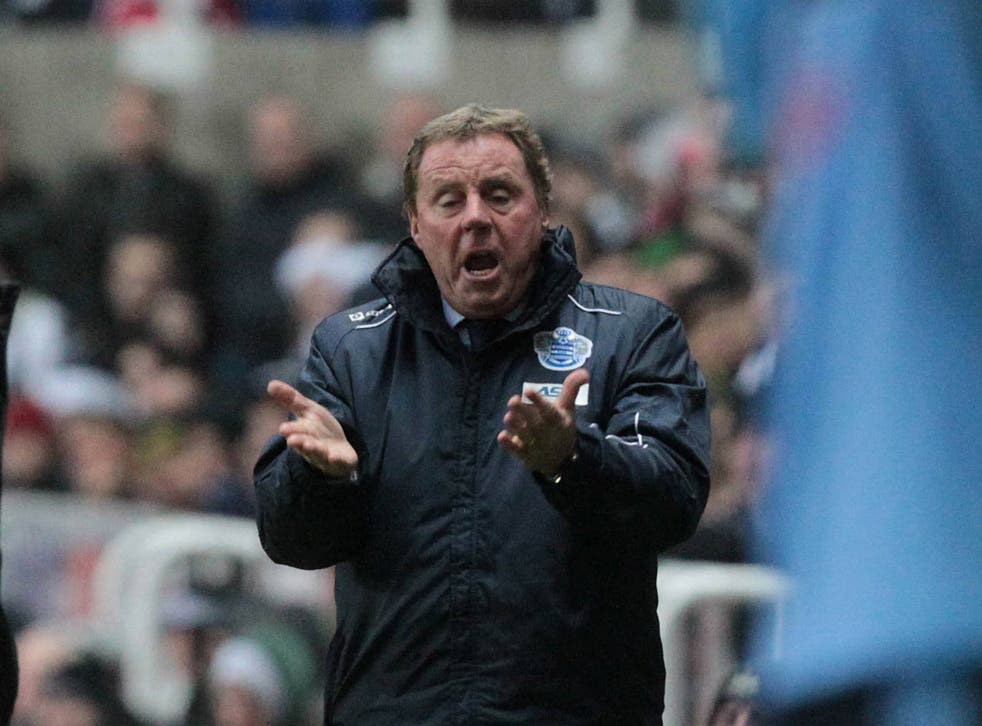 QPR chairman Tony Fernandes insists it is "not over yet" for the bottom-placed side despite their miserable season continuing yesterday.
Liverpool ran the Rs ragged at Loftus Road, with Luis Suarez's brace and a Daniel Agger header earning the visitors a deserved 3-0 win.
The defeat means QPR end 2012 bottom of the Premier League and eight points adrift of safety.
Few could have predicted such a dire season for the west Londoners after a summer of high-profile acquisitions and, while thoroughly disappointed, chairman Fernandes believes survival is still possible.
"No excuse," he said via his Twitter account, tonyfernandes. "Lost for words. Back to the drawing board. Woeful performance.
"When we signed all those players. Everyone was full of praise. No one thought we would be in such a mess.not over yet though."
Those comments echoed the sentiments of manager Harry Redknapp, who still believes QPR can stay up.
"I think we'll stay up still," the Rs boss said. "You'll think we're mad, but I think we will stay up.
"I only want positive people around me, I said that in the dressing room.
"Those that are moping around, the subs that are not playing, are not playing because they're no good.
"If they had been any good, I'd be picking them. I don't need miserable faces, I don't need them around me.
"I need people who are upbeat. The next two games are unbelievable, Chelsea away and Tottenham at home - two of the best teams in the country.
"They are difficult games, but we've got to keep going and I still think we'll do it."
As poor as QPR were yesterday, Liverpool deserve credit for a fine performance, particularly in the first half.
The comprehensive win was made all the more impressive by the fact that manager Brendan Rodgers missed the game through illness.
"They were fantastic, absolutely awesome today," said assistant manager Colin Pascoe, who led the side with coach Mike Marsh in Rodgers' absence.
"The way they played, the way they conducted themselves, the way they controlled the game. It was brilliant.
"The back four were great and you could go through the whole team. It was just a fantastic performance today, with Luis creating chances and scoring."
The only negative from the win in west London was an injury to Jose Enrique.
The left-back limped off in the second half, leaving the club to sweat on the severity of his hamstring injury.
"Unfortunately, it looks as if he's got a little tear in his hamstring," Pascoe added.
"He was terrific today, absolutely superb, and he's been a joy to watch in the last few months, so hopefully he's not out for too long."
PA
Join our new commenting forum
Join thought-provoking conversations, follow other Independent readers and see their replies