Raheem Sterling: Merseyside Police investigate racially abusive tweets sent to Liverpool midfielder ahead of Manchester City transfer
Sterling's Twitter account was targeted with vile and racially offensive messages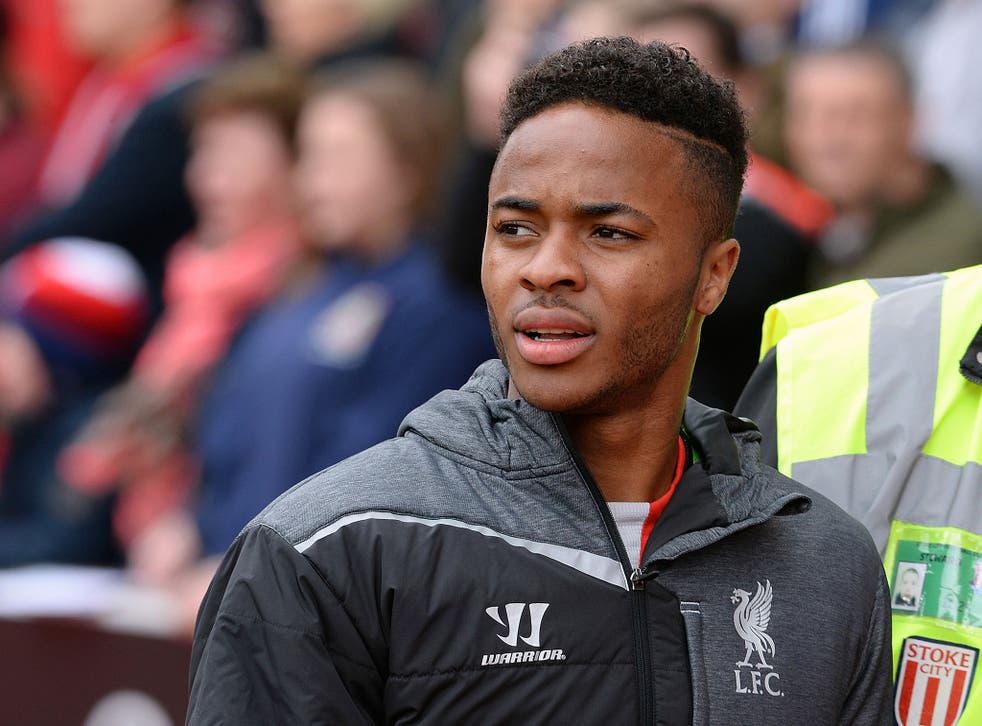 Merseyside Police are investigating vile online abuse aimed at Raheem Sterling after Liverpool accepted a £49m offer from Manchester City for the transfer of the England international.
20-year-old Sterling has done his best to force a move away from Anfield, having initially turned down a new contract before refusing to travel on the clubs pre-season tour of Australia and the Far East. While the rest of the squad departed yesterday for Thailand where they play their first friendly of the season, Sterling remained in the United Kingdom, and it was soon clear why as City had a bid just shy of £50m accepted after two failed bids last month.
With Sterling now set to discuss personal terms and undergo a medical – with the move set to be formally announced tomorrow – it appears the winger will finally get his wish and leave Liverpool.
Who could Liverpool sign to replace Raheem Sterling?

Show all 7
However, that has not gone down well with the cllub's fans, who feel that Sterling has shown a lack of loyalty to the Reds. But while some fans have managed to contain their anger, others have used social media to send Sterling racially abusive messages and death threats to both him and his young daughter.
Many of those who sent abusive messages have since deleted their accounts, but police confirmed today that they are investigating the tweets.
A Merseyside Police spokesman said: "The language used in these tweets is abhorrent.
"We are taking the incident extremely seriously and an investigation by detectives in Liverpool CID is on-going.
"People who use the Internet to target others and who commit criminal offences such as harassment or hate crime in doing so are not beyond the law and can expect to be brought to justice."
One Twitter user by the name of @Bestellia said: "I'm going to hunt your daughter down and lock her up you f****** n*****! Betraying my club for money, typical f****** b*****!"
@xRaheemGo said: "I still hope to see Sterling in a red kit again. Not playing for Liverpool, but his City kit being soaked in his own blood. That'd be nice."
@MediopakiEN posted: "good riddance to that n***** sterling."
@patricolfcryer wrote: "Glad sterling's gone hope he flops at city big headed little c*** his agent can f*** himself too."
@_NH44 tweeted: "f****** black c*** literally hope he f****** dies snake c***. He's not English he's Jamaican."
The investigation comes after Sterling's phone number was believed to have been leaked on the internet, only for it to belong to a 17-year-old boy names Joe Adams, who received over 500 calls and 300 texts and included racial abuse.