Relief for Wayne Rooney as David Moyes vows not to play him in midfield
In the final seasons under Sir Alex Ferguson, the England striker was relegated down from the front line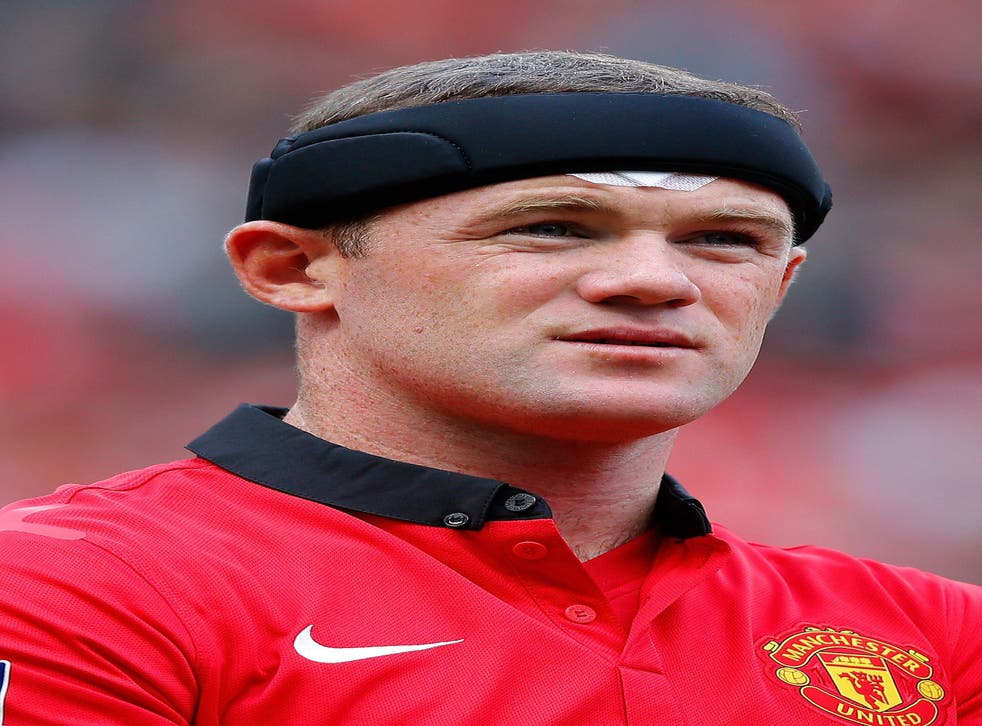 Manchester United's manager, David Moyes, has ruled out any immediate prospect of Wayne Rooney being deployed in midfield, where he was so unhappy to be placed by Sir Alex Ferguson, declaring on the eve of a Champions League campaign to which the player is so integral that his Old Trafford rehabilitation is under way.
Rooney was controversially dropped to the bench for United's last Champions League night at Old Trafford, against Real Madrid in March, which irreparably damaged the relationship with Ferguson and contributed to the player agitating to leave for Chelsea.
But ahead of Tuesday night's Champions League opener against Bayer Leverkusen at Old Trafford, Moyes said that Rooney's goal which sealed Saturday's victory over Crystal Palace was a key moment in his rehabilitation with supporters and made it clear that he will allow Rooney the freedom to be "what he is".
Asked if there were any plans to deploy Rooney in midfield, Moyes said: "Not just now. I can only see Wayne playing up top and playing as a forward for us. I don't have a goals target for him. But his targets have been big in recent years."
The United manager also made it clear that the final third was not the only domain where he expected the 27-year-old to operate. "We will try and get him up there. But Wayne's game is a little bit more. He has developed into one of those centre-forwards who drops into spaces to pick the ball up. He plays in a slightly different way so you have to appreciate him for what he does and his style of play. That's what he is."
Though Rooney mistakenly perceived some comments by Moyes this summer to imply that he was second in the pecking order behind Robin van Persie, Moyes said he wanted them in tandem. "The hope is that we get a partnership where folk are saying, 'My goodness, we are having to play against Robin van Persie and Wayne Rooney!' To be successful you need to have people who can score you 20 goals. I am hoping with Robin and Wayne you have two there who you would say they have that in them to do that," Moyes said.
The United manager said he expected Rooney would be targeting a 30-plus tally this season. Of the player's relationship with United's supporters, who have constantly chanted his name despite his obvious desire to leave, Moyes said: "I am sure [the crowd support has helped him to] gain confidence."
Join our new commenting forum
Join thought-provoking conversations, follow other Independent readers and see their replies