Steven Caulker handcuffed after being accused of stealing a tub of Philadelphia cheese
QPR defender was immediately released after "confusion" at Surrey store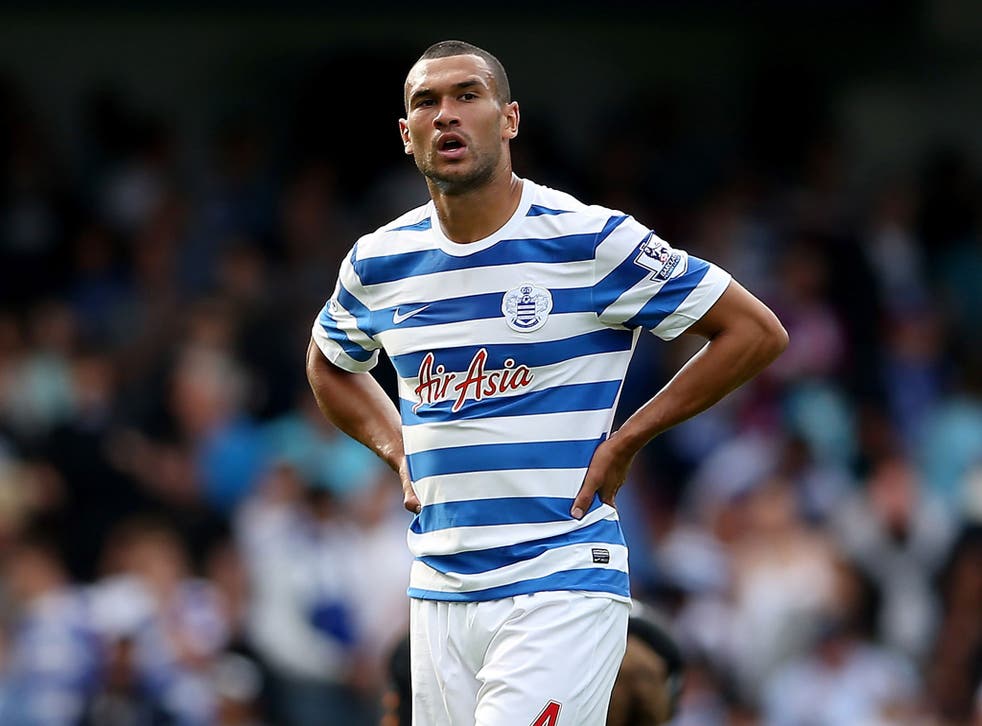 Queens Park Rangers defender Steven Caulker was handcuffed after being wrongly accused of stealing a tub of Philadelphia cheese from Tesco.
The 22-year-old, who scored for QPR against Stoke at the weekend, was handcuffed outside the Tesco Express store in Weybridge, Surrey, according to a report in The Sun but let go after "confusion" at the store.
Witnesses speaking to the paper said the centre-back, who earns more than £40,000-a-week at Loftus Road, left the store but was heading back inside with the £1.85 tub of soft cheese when police arrived and cuffed him.
Witnesses said that Caulker looked "pretty alarmed" at the arrest but he was immediately let go with the police confirming that no crime had been committed.
"There was some confusion between the staff about payment," a spokesperson for Surrey Police said.
A Tesco spokesman said: "Police were called after an allegation of shoplifting last Tuesday. The matter was resolved at the store and our store colleagues decided not to press charges."
QPR declined to comment when contacted by The Independent.
Join our new commenting forum
Join thought-provoking conversations, follow other Independent readers and see their replies