Steven Gerrard and Jamie Carragher 'vital' to Liverpool says manager Brendan Rodgers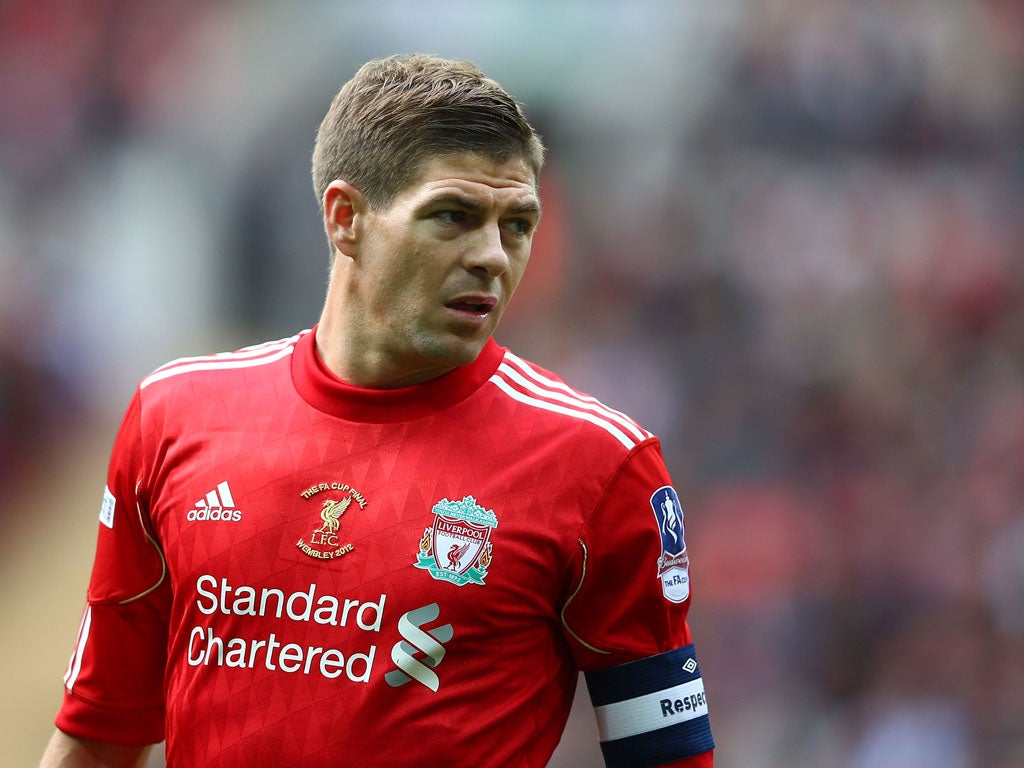 Liverpool manager Brendan Rodgers believes captain Steven Gerrard and Jamie Carragher have a vital role to play in the club's future.
The duo have been the Scouse heartbeat of the side for a decade and Rodgers hopes to utilise that experience as he begins his reign at Anfield.
"I believe your senior players are vital," said the Reds boss, who succeeded Kenny Dalglish just over a month ago.
"In particular these two, they are the life and soul of this club and have been important members of the group here for a number of years.
"I have close relations with the captain and vice-captain. Those players will play an important role going forward."
Gerrard is still on holiday after leading England at the European Championship but the midfielder was keen to discuss plans with the new manager and he interrupted his break to meet Rodgers at the club's Melwood training ground yesterday.
"He was wonderful in the (European) Championship and he is on his break at the moment but he very kindly wanted to come in and have a chat," Rodgers told LFC TV.
"He is a great role model for this club, a wonderful inspirational player and a great captain on and off the field."
Rodgers has spoken to all the players who are still on leave after playing in summer internationals but has found he is having a lot of conversations with Carragher, who returned to pre-season training this week.
"I've had a couple of really good footballing conversations with Jamie - I love his enthusiasm and passion for football," he said.
"He is at the stage of his career where the coaching side becomes a bit more prominent and he has a real keen interest in it.
"He has good knowledge of the game and he is interested - you get some players who are not interested in football.
"Jamie is very much like myself, he'll be up until two o'clock in the morning watching German football and I thought he spoke very well (as a Euro 2012 television pundit) and represented himself and the club very well."
PA
Join our commenting forum
Join thought-provoking conversations, follow other Independent readers and see their replies