Sunderland 0 West Brom 0: Sam Allardyce sets survival target after Ben Foster's one-man show
The Baggies 'keeper put in a virtuoso display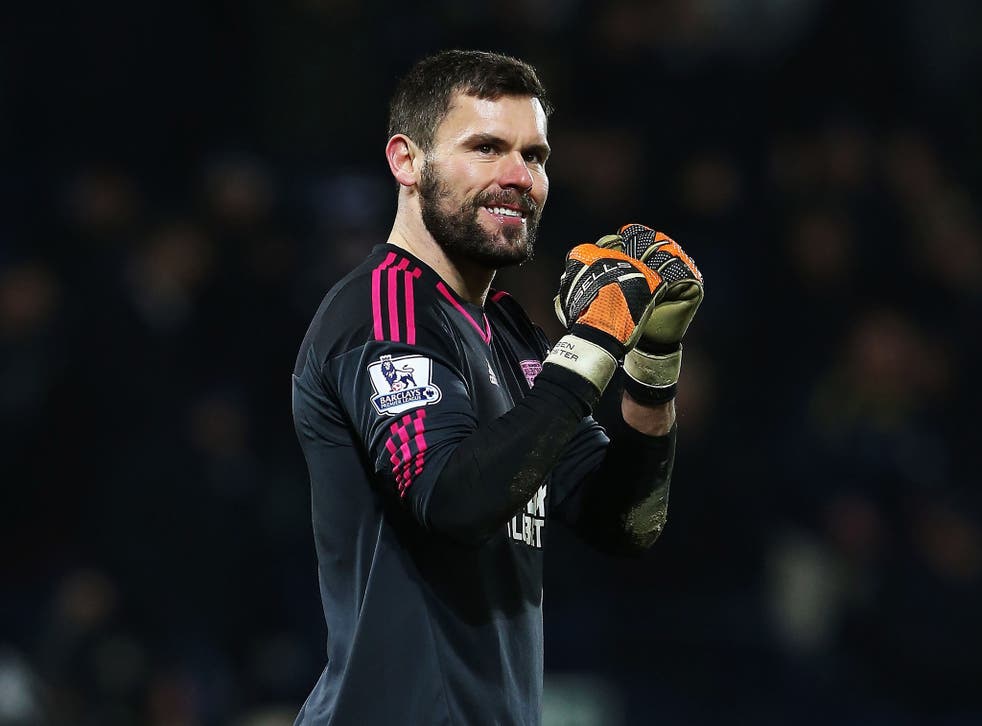 Sam Allardyce revealed he was ready to shoot Ben Foster after the West Bromwich Albion keeper helped quell the 20 shots that were fired at his goal.
Allardyce's accuracy would have had to have been better than his Sunderland forwards for the threat to be real, but Foster made at least three excellent saves and that set more relegation alarm bells ringing at the Stadium of Light.
They are four points adrift of fourth bottom Norwich and games are running out. Their manager has asked for four wins from seven from a team who have won one in ten, despite their recent indulgence in draws.
The silent response that greeted the final whistle told you belief is ebbing away in Wearside, despite the resolution Allardyce has added to the side he took over last year.
It is now four goals in five winless games.
"Unfortunately it was one of those games where Ben Foster put in a great performance that made me feel like shooting him," said Allardyce. "He made so many outstanding saves. Normally I would have expected us to have won 2-0 or 3-0.
"Reaction to Norwich (scoring in the 93rd minute to beat Newcastle)? I was gutted because there was a message came through that it was 2-2 with 88 minutes gone. At the end of the day, though, it really down to us picking up points.
"We know we have to play Norwich and we have a game in hand. What we don't want to do is let that gap get any bigger. We have to try and reduce it before we play them. I don't think we could have played any better than we did."
That is perhaps the worry.
Foster excelled to deny Jermain Defoe, Jan Kirchhoff and Fabio Borini and it led for calls for him to go to the European Championships in the summer"I'm sure Ben will be looking to be in contention for the Euros," said Jonny Evans. "Since he's come back in the team he has been outstanding. He's always had that ability to pull off wonder saves, and it was the same again today.
"Yeh he's in the top three in England. He's always had that ability. I've worked with him twice now at close quarters and it's good to see. Since we were at Manchester United together he has improved a lot, he's a lot more confident and even with injuries he still has the ability."
Join our new commenting forum
Join thought-provoking conversations, follow other Independent readers and see their replies