Tottenham 3 Manchester United 0: Louis van Gaal confirms Wayne Rooney to return on Monday to ease striker crisis
Rooney will play for the first time since February in United's Under-21s encounter with Middlesbrough on Monday
Jack Pitt-Brooke
Sunday 10 April 2016 21:24 Comments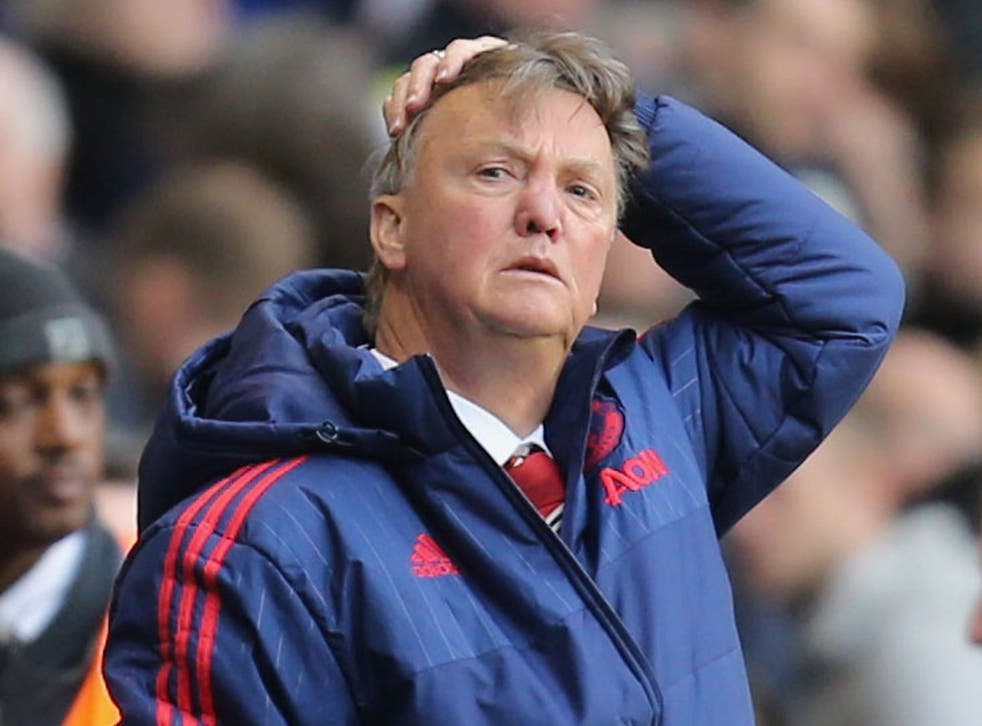 Wayne Rooney will return to action for Manchester United's Under-21s on Monday after two months out with a knee injury, Louis van Gaal confirmed after seeing his side lose limply 3-0 to Tottenham at White Hart Lane.
United's Under-21s host Middlesbrough at Old Trafford at 7pm on Monday evening. Rooney's last game was at Sunderland in the Premier League on 13 February.
"He shall play on Monday 60 minutes to see how he is doing," Van Gaal said. "He is more than two months out of the game. Of course he is a great striker, but he has to show already if he is in a certain shape. It is always like that."
United's defeat to Spurs further showed up their lack of striking options. Marcus Rashford played up front in the first half, Ashley Young in the second, and United's one real chance came from Anthony Martial who was playing out on the left.
"I wanted more running in behind," Van Gaal explained. "I think we had chances to do that, because Spurs are like that with full-backs who come up, so you need running in deep, and Ashley has done that very well for the Under-21s and it was not Marcus' best game. Martial is a player who wants the ball to his feet."
Van Gaal insisted that his United team had been superior in the opening stages of the match. "The first part of the first half we were the better team," he said. "The miscommunication in our central defence turned the match."
United will have to explain themselves to the Premier League, and are at risk of a fine, after kick-off had to be delayed until 4.30pm because of traffic problems on Seven Sisters Road.
Register for free to continue reading
Registration is a free and easy way to support our truly independent journalism
By registering, you will also enjoy limited access to Premium articles, exclusive newsletters, commenting, and virtual events with our leading journalists
Already have an account? sign in
Join our new commenting forum
Join thought-provoking conversations, follow other Independent readers and see their replies