Tottenham ground-share with Arsenal: Arsene Wenger not keen on allowing rivals to use the Emirates
There has been speculation that the north London rivals could ground-share during the 2017/18 season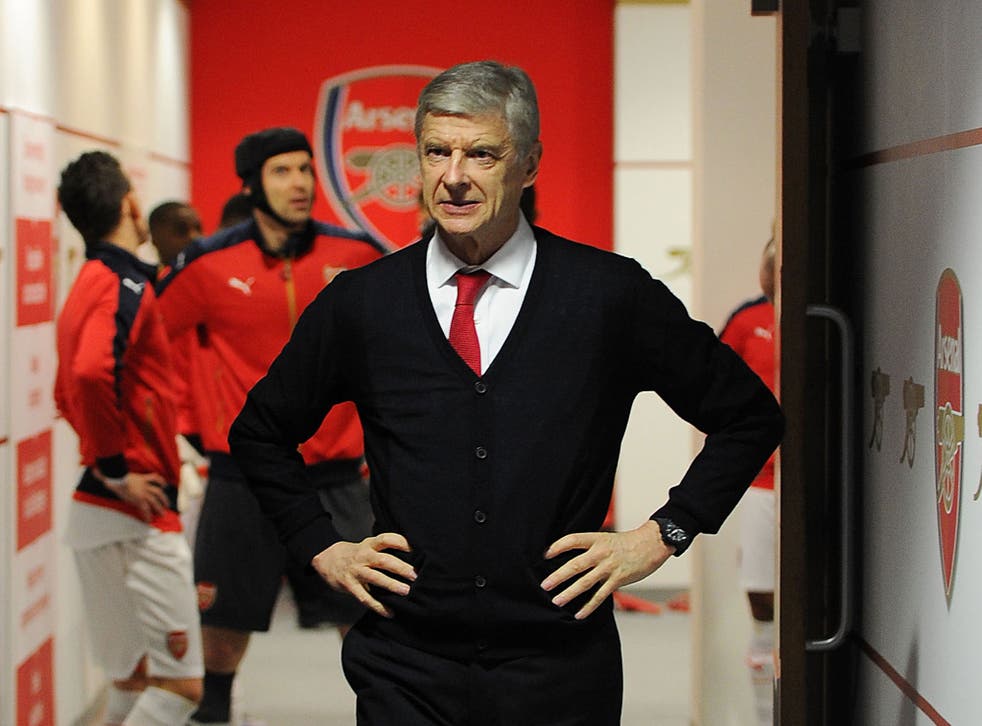 Arsene Wenger has revealed he is against ground-sharing the Emirates, the stadium that Arsenal "suffered" to build, with Tottenham
The Arsenal manager was expressing his views amid speculation over where Tottenham will play while their own stadium, White Hart Lane, is redeveloped. Where they go for the 2017/18 season is complicated by Chelsea also requiring an alternative home during the same season due to redevelopment of Stamford Bridge.
Chelsea and Spurs are understood to be looking to spend time at Wembley, although accommodating both at the national stadium does not appear viable.
Milton Keynes is also an option for Tottenham but Wenger dismissed any suggestion it could be Arsenal who offer a temporary home to their north London neighbours.
"Not really," he said when asked if Tottenham could go to the Emirates.
"We suffered a lot to build this stadium and had to be very tight financially to pay it back. I don't know, but I don't feel it is in our plans to do it.
"We don't need it and we have not been approached for it as well. It's a board decision, not mine."
Arsenal moved into the Emirates for the 2006/07 season after completion of the £390m stadium. The huge cost of relocating from Highbury put financial restrictions on Wenger.
Join our new commenting forum
Join thought-provoking conversations, follow other Independent readers and see their replies